The Monetary Authority of Singapore to regulate ICOs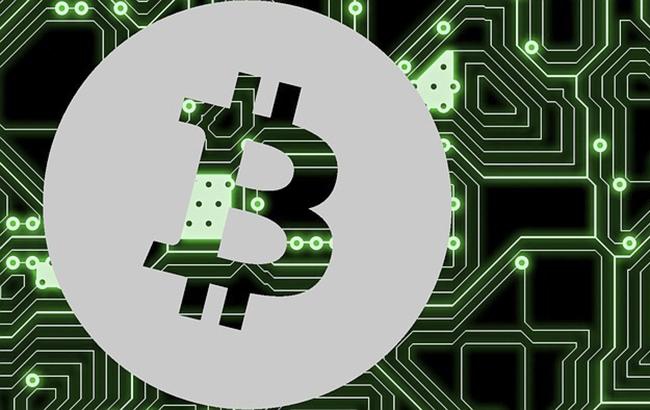 The Monetary Authority of Singapore (MAS) will start regulating the Initial Coin Offerings (ICOs). However, it still leaves cryptocurrencies beyond the legal framework, writes TechCrunch.
According to Singapore authorities, ICOs are often used for money laundering and financing of terror groups. Therefore, decision has been taken to introduce regulation for them.
It means that organizations will have to register with the MAS if they want to raise funds through an ICO. In such a way, Singapore has become the second country in the world, where the government will regulate token issuance.
However, the MAS distinguishes between the notions of cryptocurrency and tokens. Cryptocurrency is still outside the legal environment. Tokens will be recognized as securities, hence they will cease being a speculative tool.
Subscribe and receive full program of the conference