The European Central Bank advises to refrain from buying BTC on the rise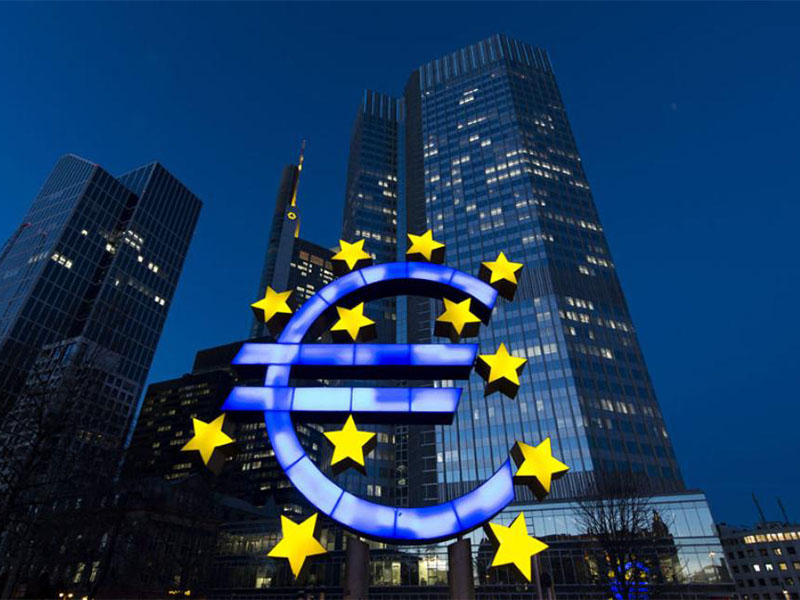 Investors buying Bitcoin today take a high risk. Vitor Constancio, the vice president of the European Central Bank (ECB), made such a statement in the interview for CNBC.
"It's a speculative asset by definition looking to the developments in its price. Investors are taking a high risk when buying at such high prices," he explained.
Constancio commented on the situation when 1 BTC reached the milestone of $10,000 and did not stay there by passing $11,000 mark despite the forecasts of analysts based on technical analysis.
He believes that cryptocurrency market will remain volatile, but it will not influence other markets.
Earlier, the president of ECB Mario Draghi noted that digital currencies were not mature to be considered for regulation.
Constancio supports his position. Answering the question when central banks will take fintech seriously, he said: "We don't have to, in the sense that we don't have responsibility or even instruments that point to particular prices of particular assets. That is certainly not the role of central banks."
Subscribe to the news of Blockchain & Bitcoin Conference Switzerland on Facebook and Twitter!
Subscribe and receive full program of the conference