Switzerland's largest financial services company will start using blockchain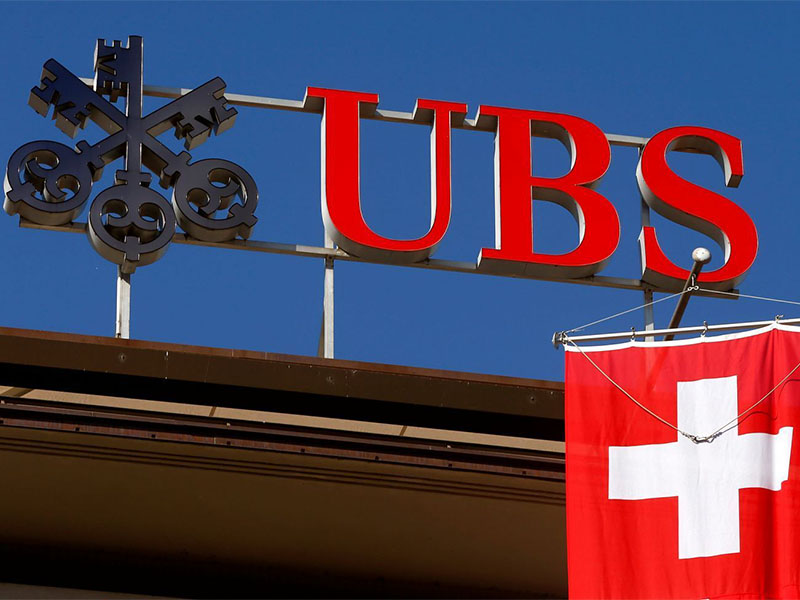 The largest Swiss financial services company UBS Group AG is developing its own system to validate transactions. It uses the distributed ledger technology to create records about the transactions conducted by users, reports CoinDesk.
The company has submitted a patent application to the U.S. Patent and Trademark Office. According to the document, blockchain will be used to create a decentralized system, where every record is immutable and cannot be deleted. Developers believe it will ensure the security of customer data and funds in greater degree than standard products used in the banking system.
For its new system, UBS will use smart contracts that automatically register data on all operations and changes. Two options are being considered: smart contracts embedded in the same blockchain that stores data, or the development of two separate blockchains, one for smart contracts and another to store data.
Subscribe to the news of Blockchain & Bitcoin Conference Switzerland on Facebook and Twitter!
Subscribe and receive full program of the conference