South Korea prepares draft laws to regulate digital currencies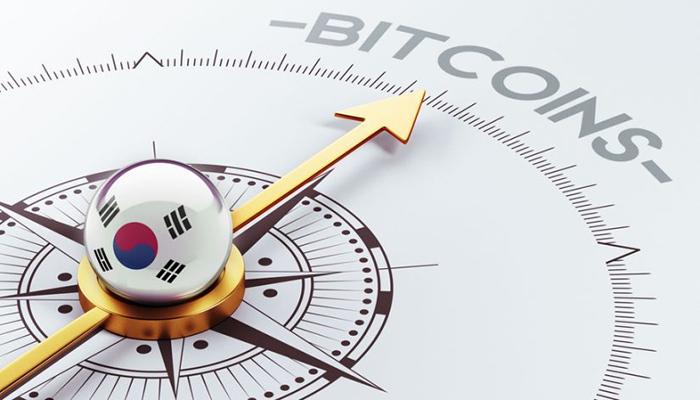 South Korea is preparing three draft laws to regulate cryptocurrencies, writes The Korea Herald.
The bills stipulate the creation of a legal framework for Bitcoin and Ethereum. In particular, bills specify the mechanisms that regulate the activity of traders and companies working with cryptocurrencies. All of them will be accountable to financial institutions.
The author of draft laws, Park Yong-jin, claims that the state must provide protection that would secure the value of cryptocurrencies and prevent chaos in the national economy in case the cryptocurrency bubble bursts. Park Yong-jin compared the growing popularity of digital currencies with Tulipmania that occurred in Holland in the 17th century.
In addition, draft laws envisage the introduction of strict tax reporting for cryptocurrency transactions.
It is planned that these draft laws will be ready for reading by the end of July.
Subscribe and receive full program of the conference