Polish Crypto Bill and DLT for Energy – Latest News from Blockchain Sphere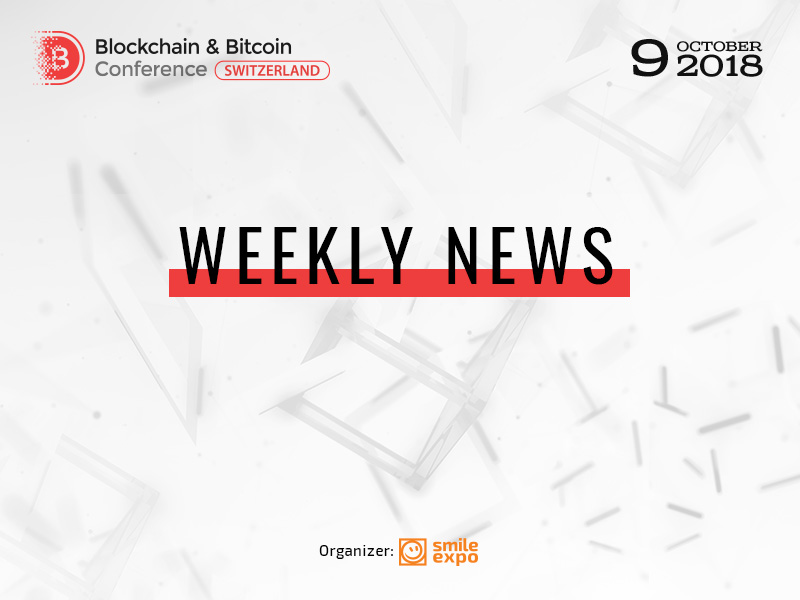 Poland introduced new taxation bill, Thailand trades energy with DLT, and BTC has established a new record – these and more news are presented in the digest.
Thailand to Use Blockchain for Energy Trading
Australian DLT-based energy company Power Ledger has partnered with Thai renewable energy firm BCPG to launch the world's first P2P platform for energy trading. The trial will take place in Bangkok, Thailand.
BCPG will hold responsibility for solar panels installations, while Power Ledger will provide its DLT. The new P2P platform will trade BCPG's solar PV energy of up to 635KW. It will be traded between 4 participating areas at T77.
The aim of the new platform – to increase the use of renewable energy and lower its cost.
The Oldest Blockchain Worked Through the New York Times
It became known that the oldest blockchain technology used to work using the popular newspaper The New York Times.
In 1991, cryptographers Stuart Haber and Scott Stronetta have first described the version of blockchain which is utilized today – they created an idea of using the cryptographic hashing algorithm.
Instead of posting hashes to a blockchain, their service Surety was publishing hash value in the New York Times. Once a week, it could be found in the small advertisement with the name "Notices & Lost and Found."
BTC Hash Rate Has Reached Its Maximum Point of 61.8 EH/s
On August 27, BTC hash rate has jumped to 61.8 EH/s – its highest point ever. The increase in 2 days is by 35%.
Two days later, the price of the coin has reached the point of $7,063.
As of August 30, BTC hash rate is 51.9 EH/s, and the price is $6,973.
Poland Has Issued New Taxation Bill for Crypto Investors
Polish authorities have presented a new regulatory bill clarifying the cryptocurrency taxation rules. It should be reviewed by the Polish Council of Ministers in the third quarter of 2018.
The bill is aimed at simplifying the taxation system. Crypto coins are defined as digital representation of money and are divided in cryptocurrency and centralized virtual currency.
New bill suggests that crypto-to-crypto transactions should be tax free, while crypto income will be considered revenue for taxation purposes. As for mining, individuals will not pay taxes if they work for themselves – in other cases mining will be taxed.
Don't miss crypto updates and follow the news on the official website of the Blockchain & Bitcoin Conference Switzerland.
Subscribe and receive full program of the conference