Ordering Coffee with Blockchain and Creation of Franc-Backed Stablecoin– Recent Crypto News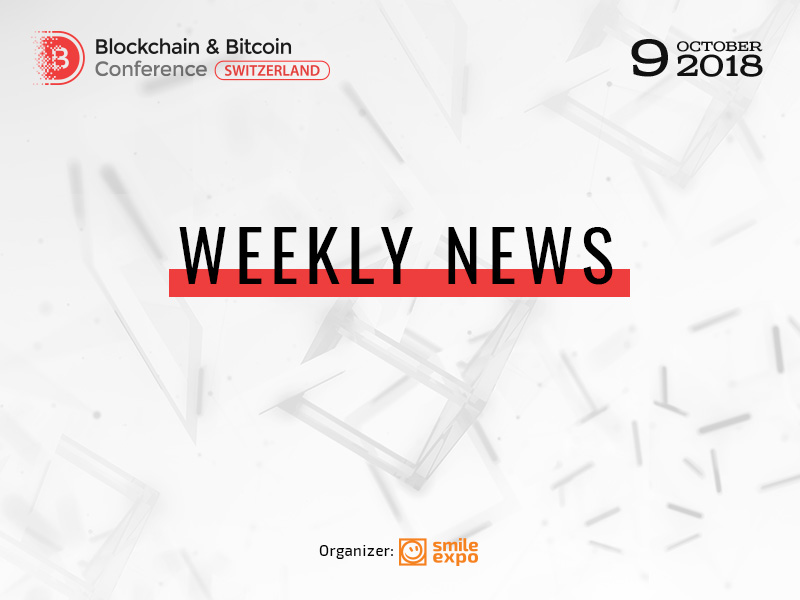 Switzerland exchanges crypto experience with Israel, Bitcoin Core introduces an update and Tezos launches its mainnet – these and other news are presented in the digest.
Switzerland and Israel Will Exchange Blockchain Regulatory Experience
Switzerland has made an agreement with Israel to share the experience on how to regulate the DLT sphere.
Switzerland's authorities have visited Israel to make an official request to access the local markets for Swiss banks.
General recommendations for Israel on how to regulate DLT will be prepared by Switzerland by the end of 2018. Shared notes will include advice on cryptocurrencies and AML policy. They are expected to go into effect by early 2020.
Swiss Cafe Launches Shop on Blockchain for Ordering Coffee
The cafe energyKitchen in Bern has started to offer coffee, drinks and food via an online shop based on blockchain.
Powered by Lightning Network, shop allows customers to pay for orders with cryptocurrency from LN-enabled wallets.
The service has been created by energyKitchen and local software development company Puzzle ITC and has become the first one of its kind.
Switzerland Plans to Launch Fiat-Backed Stablecoin
Switzerland will launch the country's own stablecoin backed by the Swiss franc. Inspired by already existing stablecoins USDT and El Petro, Swiss banks have already partnered with the company Alprockz AG to issue new cryptocurrency.
The stablecoin ROCKZ will be compliant with national crypto regulations and will form a reliable bridge between fiat and cryptocurrencies.
Tezos Launched Its Mainnet
Self-amending crypto Tezos has officially launched its mainnet. The anticipated launch follows the beta testing phase that has started on June 30.
After the launch, crypto exchange Bitfinex has announced the enabled trading of XTZ against USD and BTC.
Bitcoin Core Update Fixes Vulnerability to Prevent Possible Crash for $80,000
Bitcoin Core has released an update – Bitcoin Core 0.16.3 – with the fix for a DoS vulnerability. It was reported that the vulnerability could crash older version for $80,000.
The crash could happen if there was an attempt to process a block transaction that tries to spend the same amount twice. Such blocks could be created by miners, and for that, they would have to burn a block of at least 12.5 BTC.
Keep an eye on the latest changes and follow the Blockchain & Bitcoin Conference Switzerland.
Subscribe and receive full program of the conference