New SBA's Guidelines and Crypto Wallets – Latest Crypto Updates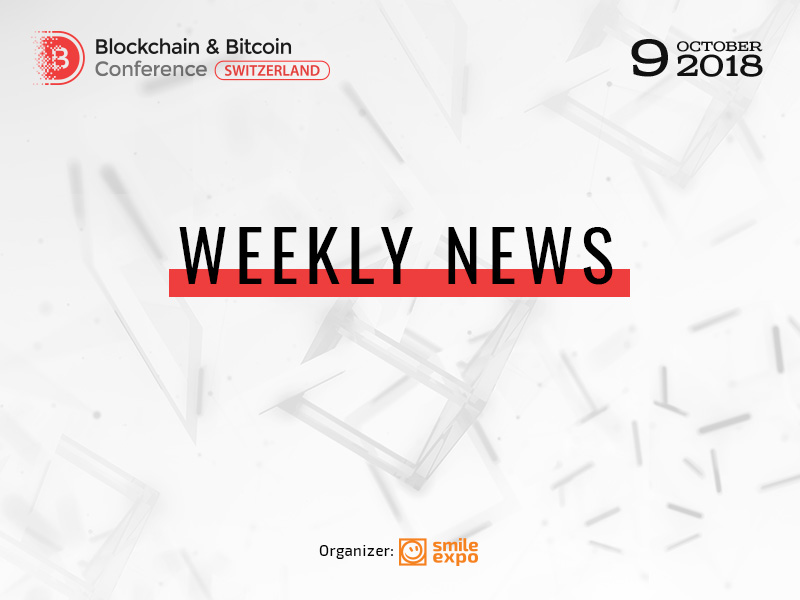 SBA issues new guidelines for banks, Opera releases browser edition with crypto wallet, and SEBA plans to open a crypto bank – these and other news are presented in the digest.
Blockchain Companies Can Open Bank Accounts in Switzerland Easier
Swiss Bankers Association (SBA) has issued new guidelines for banks, suggesting the support of blockchain companies and allowing them to open corporate accounts.
The purpose of new regulations is to make local banks to cooperate with DLT-based startups and prevent them from leaving the country.
SBA has issued rules for companies that launch ICOs and for those businesses which don't intend to do so.
SEBA Crypto AG Has Raised CHF100 Million to Open Crypto Bank
Zug-based startup SEBA Crypto AG has raised CHF100 Million (around $103 million) to build a FINMA-licensed bank.
The aim of the project is to fill the gap between crypto and traditional financial economies. SEBA plans to let institutions and individuals operate in both economies confidently.
Among the participants of the capital raising round there were the investment firms Black River Asset Management and Summer Capital.
New Version of BTC Wallet Zap Supported by LN Has Been Released
Zap developers have released the new version of Zap Lightning Network Wallet – Zap 0.2.2. New version comes packaged with new LND 0.5. with Neutrino protocol.
Zap 0.2.2 supports 19 languages, has 25 fiat currencies and supports multiple themes. More than that, the team of developers has fixed existing bugs and added new features and stability improvements.
Opera Launches Special Browser Edition with Built-In Crypto Wallet
Web browser Opera launches a new "Labs" special edition of its desktop browser. The new feature is the built-in crypto wallet.
The feature is optional, as users don't have to set up a new wallet and can continue to store their wallet keys on the hardware of their phone.
Opera's paired mobile-desktop system will enable users to connect their desktop browser to their existing crypto wallet-enabled mobile app by scanning a QR code.
EOSWebWallet.io Was Released
EOS' developers have released the EOSWebWallet.io. It can be accessed from PCs and mobile phones and doesn't have to be installed.
The wallet allows users to send any tokens and interact with smart contracts. Developers have secured the wallet by storing only the HTML and JavaScript version of the wallet on the server.
EOSWebWallet.io doesn't require entering user keys on each page and doesn't receive or store any data about users.
Keep an eye on latest changes and follow the blockchain news on the official website of the Blockchain & Bitcoin Conference Switzerland.
Subscribe and receive full program of the conference