New exhibition area participant at Blockchain & Bitcoin Conference Switzerland: BehaviourExchange, content individualization service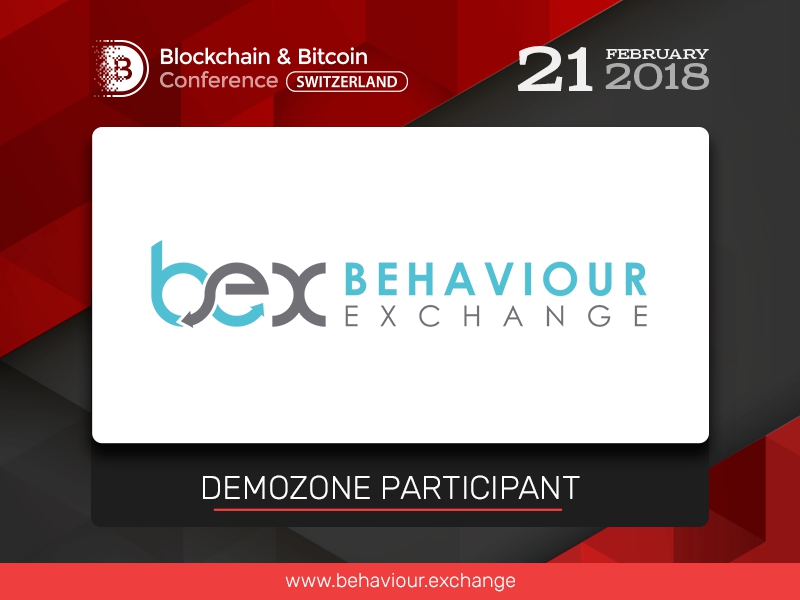 BehaviourExchange (BEX) is a blockchain service for content individualization. The website analyzes users' data in order to show them relevant information.
The BehaviourExchange team has developed a unique system for identifying and profiling users according to their interests and demographics. The service analyzes website visitors round the clock and saves information about them in blockchain. Therefore, it can provide users with custom offers that will comply with their demands.
BehaviourExchange is designed to solve main problems of modern advertising: irrelevant ads ignored by website visitors; expensive services of third parties, companies that collect and provide users' data. BEX will allow users to see only relevant ads and will allow companies to offer appropriate goods and services to their target audience.
The service is collecting a network of partners: each of BEX participants will be able to install a widget and use a traffic flow from other websites. To discover more, look for BehaviourExchange's stand in the conference exhibition area.
Subscribe and receive full program of the conference