Google, eBay and MasterCard are interested in cryptocurrency and blockchain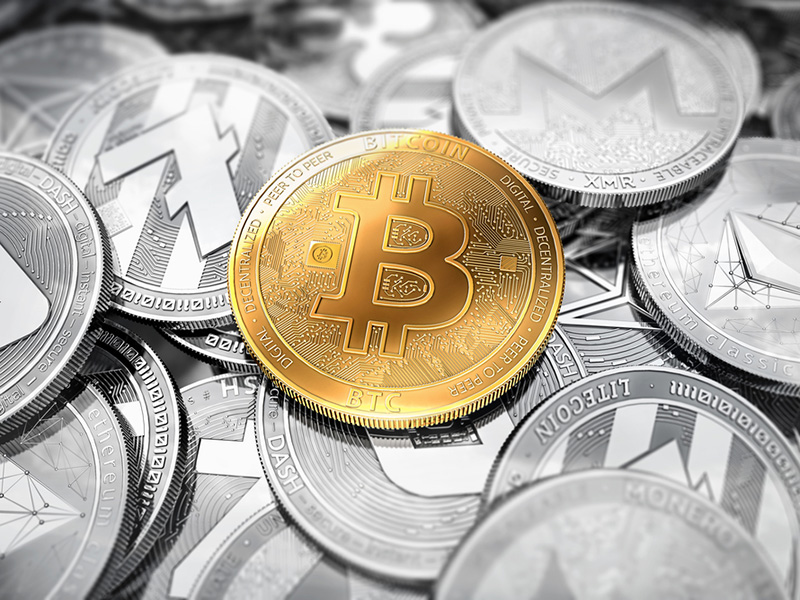 A lot of major companies take an interest in the blockchain and cryptocurrencies. Google, Mastercard, Amazon, and eBay have entered a digest of the week's news.
Google, an international information giant, has recently added bitcoin to its API (application for external software products). It means that all online shops, which use this application, can activate the cryptocurrency payment option.
MasterCard has not yet experimented with digital currencies, but it is actively exploring the blockchain. The company has recently submitted a patent application, describing a payment system based on the decentralized technology. Its integration is suggested to speed up В2В payment processing. By the way, the company has submitted other patent applications, describing blockchain-based inventions.
US investor James Altucher has informed that Amazon, the largest service for the online distribution of consumer goods, will soon accept bitcoins. He stressed that Scott Mullins, the head of Amazon Web Services, personally shared this information with him. According to Altucher, one more popular online retailer – eBay – is interested in cryptocurrency payments as well. If at least one of the companies implements its plans, the popularity of digital technologies will significantly grow, as their customers include millions of people worldwide.
Source: HeadHunter
Subscribe and receive full program of the conference