Chinese mining: secret of success is cheap electricity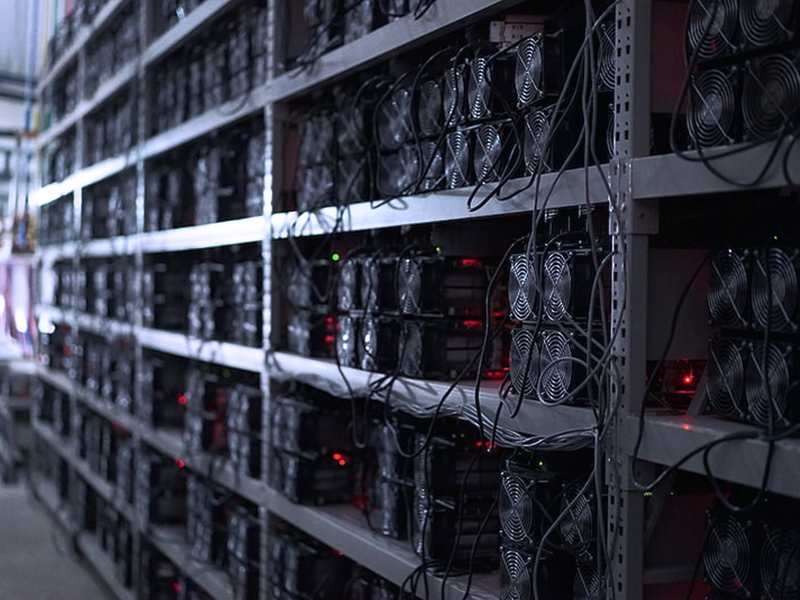 According to data as of July 2017, about 70% of all bitcoin mining capacities were in China. National Business Daily journalist visited one of the mining farms in Sichuan to find out how profitable this business is and why the Celestial Empire has favorable conditions for it.
The cost of organizing a mining farm consists of four main components: premises, infrastructure (Internet), equipment and energy. Operating costs include expenses for the Internet, electricity and wages to employees. China has relatively cheap electricity and affordable equipment for mining; making the cryptocurrency mining business attractive.
Energy in China is produced from coal at thermal power plants, and with the help of hydroelectric power stations. Due to the large reserves of solid fuel and favorable natural conditions, electric power in the country costs less than in Europe and America: about $0.08- $ 0.09 per kW/h.
The farm visited by the National Business Daily journalist is located inside the BaJiaoQi hydroelectric power station in Sichuan province. It is a large enterprise that involves more than 5 800 mining machines. Each of them is worth more than $1 500 and brings about 27 bitcoins per day. According to the farm owner, some of the equipment is not his property, he just serves it for a fee.
The cryptocurrency business has its own difficulties: high market volatility, reduction of the reward for the block every 4 years and the increasing complexity of the network, which requires increasing capacity. But the high profitability of the business makes it advantageous. An average farm pays off for 8-9 months, which is a very good result compared to traditional businesses.
Subscribe and receive full program of the conference