Bitfinex exchange: U. S. clients service is unprofitable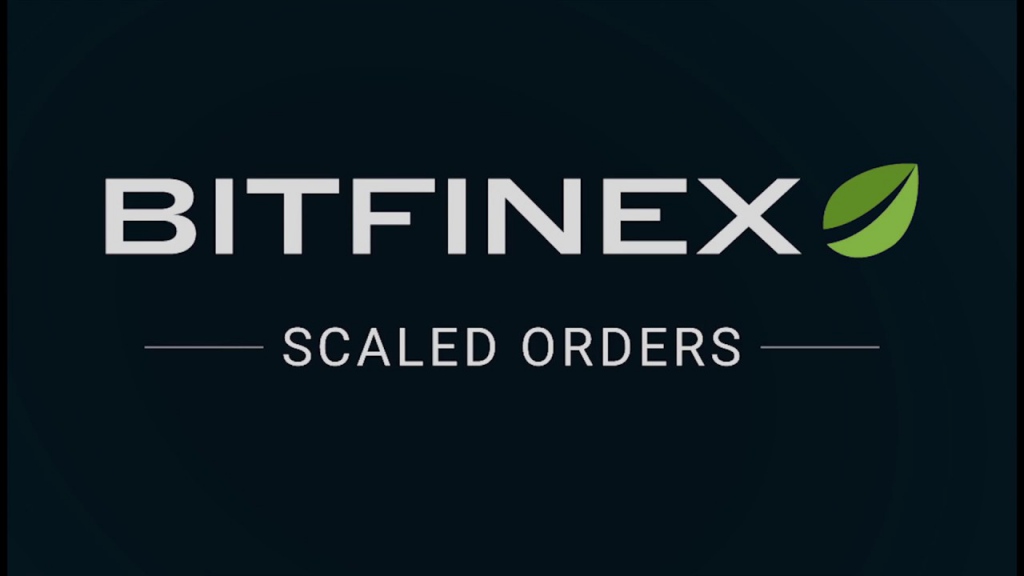 The Hong Kong cryptocurrency exchange Bitfinex claimed U. S. residents service suspension from the middle of November. According to the administration, this decision was due to the economic inexpediency of U. S. clients support.
To minimize inconveniences, the process will be implemented in several stages and end 90 days after the announcement publication.
According to the exchange administration, plans about U. S. residents service suspension appeared long time ago but the final decision has been made only recently. The U. S. citizens income and expense rate was the main motivation.
As it is given in the announcement, U. S. residents' needs service (support, regulatory questions, bank solutions) requires too many exchange resources while the revenue is little since the U. S. users segment is not very wide. As far as the American authorities are currently dealing directly with cryptocurrency adjustment, new difficulties to increase expenses are expected at Bitfinex.
From August 14, the exchange will no longer be accepting verification requests for American users. Within 90 days, it will be discontinuing services to existing U. S. customers. Also, Bitfinex will be barring U. S. customers from trading ERC20, EOS (EOS) and Santiment (SAN) tokens, which is connected with a recent decision of SEC (the United States Securities and Exchange Commission) towards ICO.
Bitfinex representatives don't deny the possibility of further changes implementation following mentioned above.
Subscribe and receive full program of the conference