Bitcoin Gold split off ahead of schedule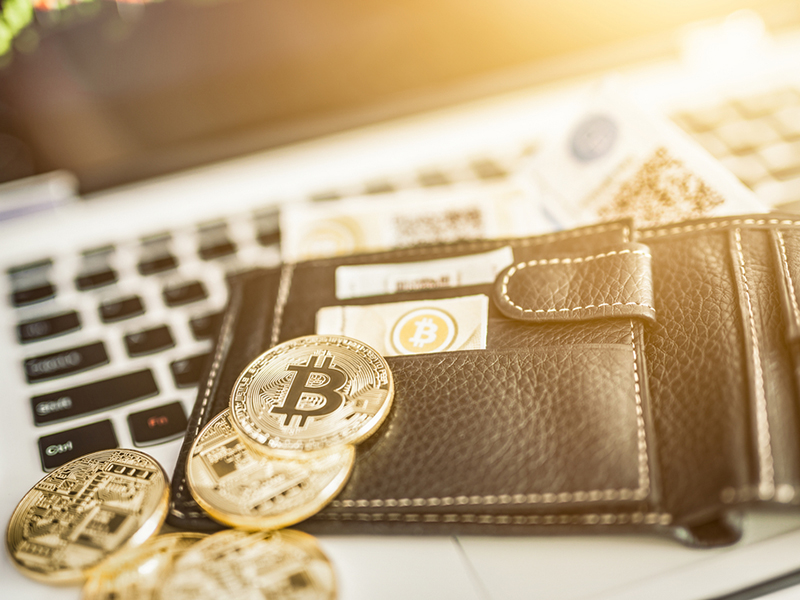 Bitcoin Gold hard fork, scheduled for October 25, happened a day earlier than announced. The project tweeted the statement on October 24, at 4:22. According to the developers, it occurred at block 491,407 and the shift took place because the block was mined faster than expected.
Developers suppose that the new blockchain, which split off after the hard fork, will be launched in several days, on November 1.
Nobody is ready to forecast the future of the new cryptocurrency. Even before bifurcation, it was criticized for poor code quality and insufficient replay protection. Soon after the fork, the cloud service Bitcoin Gold experienced a massive DDoS attack. Part of the crypto community does not support the new cryptocurrency, for instance, Coinbase and GDAX will not credit BTG to their customers, and Bittrex refuses to add the tokens to the listing.
However, the development team promises to eliminate all deficiencies of the network by the time the launch takes place (November 1) and to introduce a unique address format for the new cryptocurrency. If they really do so, the new fork can share the same destiny as the former split – Bitcoin Cash, estimated at over $325 now.
The development of Bitcoin Gold was driven by the desire to simplify mining and make the new cryptocurrency truly decentralized, by reducing the influence of major mining corporations. New coins have their supporters, including HitBTC, Yobit, Bitfinex.
Subscribe and receive full program of the conference