Bitcoin Cash trading volume reduced by 65% and China launched blockchain bonds for $66 million. Weekly news digest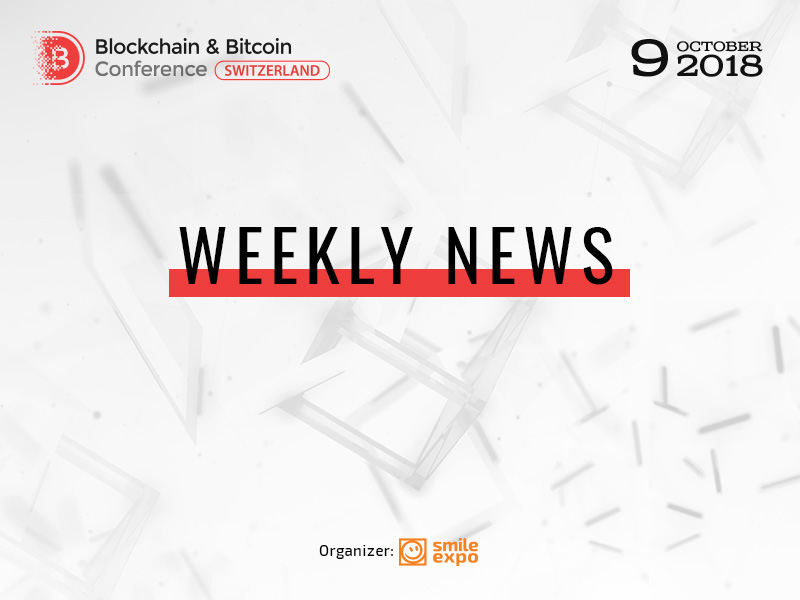 The US keeps financing developments based on the distributed ledger technology, and China launched securities using blockchain. Read more in our weekly news digest.
$800,000 grant for the development of a blockchain platform
Members of University of California, San Diego received funds for the creation of the blockchain platform from the US government. The grant is worth $818,000.
Software developer from the computing center of University of California Subhashini Sivagnanam won the grant. Funds are provided by the National Science Foundation (NSF) that plays a key role in the distribution of resources among scientists.
With this grant, the US government will finance the development of the Open Science Chain to help scholars quickly access and verify data related to researches.
The platform will rely on the blockchain technology. Scientists will have a possibility to add data to the system and view data uploaded by their colleagues. The financing is planned for three years.
China launched blockchain bonds for $66 million
Commercial China Zheshang Bank released securities using a proprietary blockchain platform. The bank has become one of twelve joint-stock commercial banks in China to launch their own DLT-based projects over the last year and a half.
Bank submitted a prospectus to Shanghai Clearing House on August 13 and issued securities on August 17. To launch and use securities, the bank developed Lianrong platform. It will allow different companies to offer potential investors securities and run purchase and sales transactions in the P2P network. Большой ч
Bitcoin Cash trading volume reduced by 65%
The number of Bitcoin Cash owners has significantly decreased. Over three spring months this year, its trading volume dropped from $10.5 mln to $3.7 mln, which is equal to 65%. Chainalysis blockchain analytics firm provided the figures.
The firm reviewed 17 large payment services such as BitPay and GoCoin. Analysts believe that the low turnover of Bitcoin Cash is connected with the fact that most of the cryptocurrency is stored with a restricted number of users. Half of all Bitcoin Cash tokens is concentrated in 67 wallets. In general, Bitcoin Cash price reduced by 75% as compared to the beginning of the year.
Blockchain browser launched in Canada
A special program that allows analyzing and studying blockchain networks went live in Canada. It was developed through the Industrial Research Assistance Program (IRAP), the country's authority provided funds.
IRAP developed a browser using the InterPlanetary File System (IPFS) that serves to store and share data peer-to-peer. The project implementation became possible thanks to the product Catena Blockchain Suite, provided by BitAccess. The new browser will give an opportunity to trial public blockchains use cases to view and control public grants.
More up-to-date information and news on the topic is available on the website of Blockchain & Bitcoin Conference Switzerland.
Subscribe and receive full program of the conference