200 Zug citizens to test an e-voting system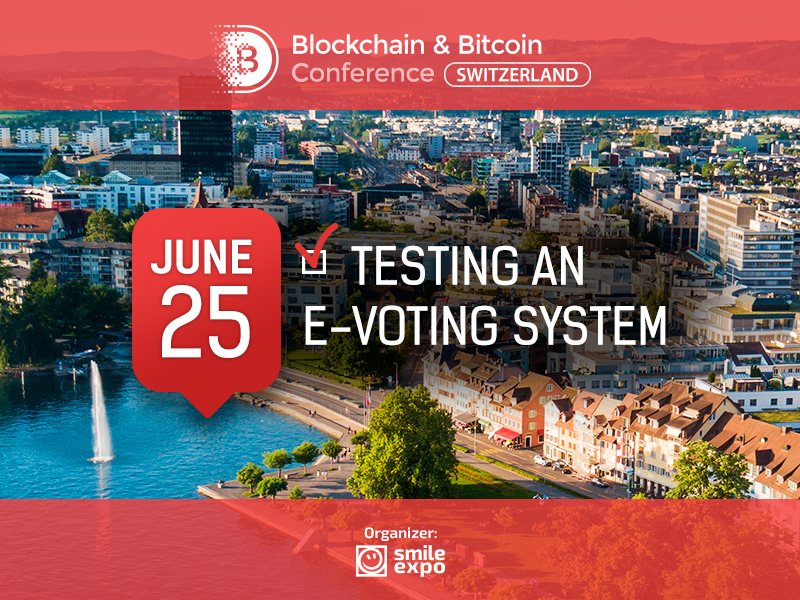 On June 25, up to 200 citizens of Zug located in Switzerland will try e-voting for the first time. They will use a state system eID in order to air their opinion on some essential issues in the life of the town.
eID is an element of the Swiss digital infrastructure, a state service with a possibility of voting from your smartphone. Along with such services as eGovernment, eVoting, eBanking, eHealth, eEducation, and eCommerce, it makes up the country's digitalization strategy. Digital identification is expected to provide access to all e-services.
eID is blockchain-based. Zug appears in the list of the towns with the fast-paced inclusion of the decentralized technology and cryptocurrencies. Moreover, it's a place of Crypto Valley, a nest of companies developing new products in this industry. So, Zug has enough experts to implement the technology into municipal services. Launched in November last year, Zug's eID now comprises near 200 users (the town's population is 28 thousand). To start using the system, one needs to set up a mobile app.
According to the authorities, the aim of the first e-voting will be system testing. The town citizens will have a possibility to express their attitude towards fireworks at the annual Lakeside festival, eID for library service and parking fees.
Apart from this large-scale test, eID developers would understand where to move in the future, and investors would find out the prospects of this system.
Subscribe and receive full program of the conference