10 steps to successful ICO: Jan Sammut at Blockchain & Bitcoin Conference Switzerland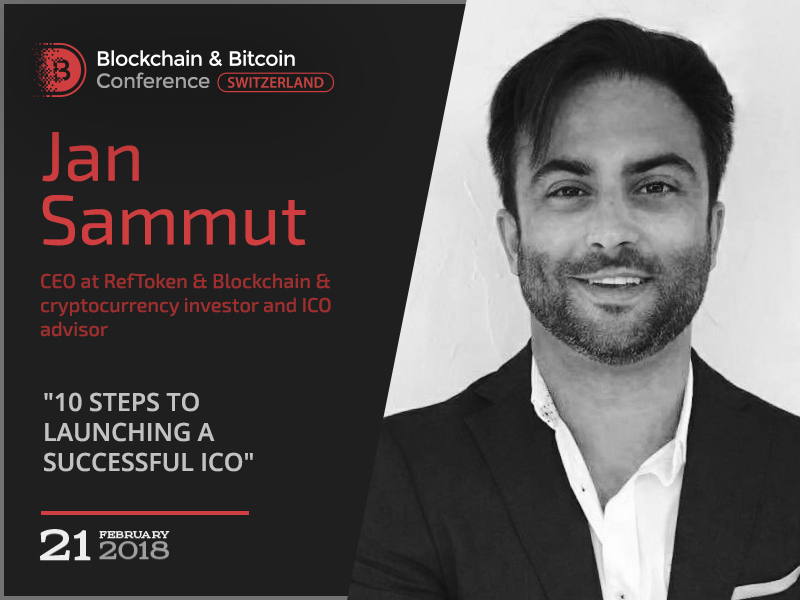 Do you want to launch an ICO of your own project but don't know how to build an appropriate marketing strategy? This issue will be revealed at Blockchain & Bitcoin Conference Switzerland by Jan Sammut, CEO at RefToken, a blockchain technology investor and an ICO advisor.
During his presentation, the speaker will focus on efficient marketing strategies that will allow blockchain and ICO projects to compete against existing companies on a level playing field.
Jan Sammut will talk about 10 steps to launching a successful ICO. Attendees will discover the following aspects:
key steps required for ICO campaigns;
impact of tokenenomic models on the operating efficiency after entering the market;
marketing approaches encouraging the ICO promotion.
Subscribe and receive full program of the conference