World's cryptocurrency exchanges divided into BCH supporters and opponents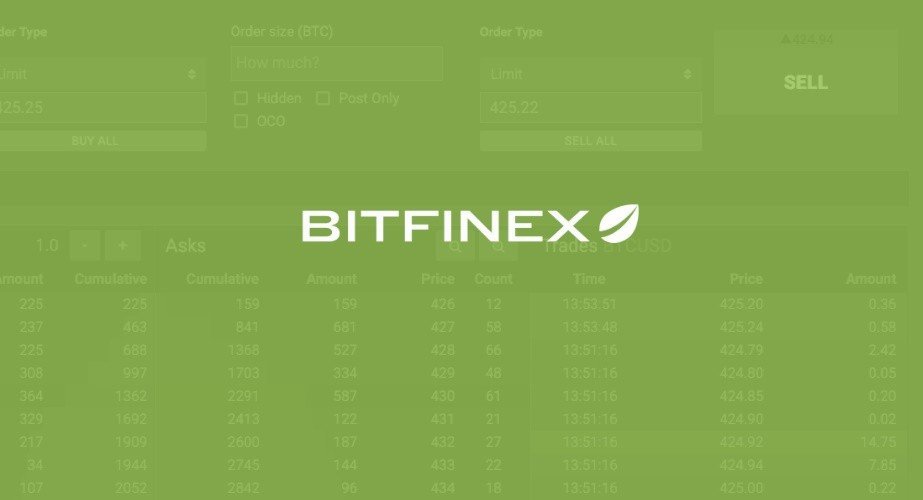 Cash tokens (also known as BCH, Bcash and BCC) are now supported by Bitfinex. It is one of the world's largest cryptocurrency exchanges registered in Hong Kong. Meantime, another well-known resource, Bitstamp exchange (Europe), has announced that it does not support Bitcoin Cash and can't predict whether or not its decision will be changed in the future.
Bitfinex, the second cryptocurrency exchange with the largest turnover in the world ranking, has started supporting Bitcoin Cash tokens. This cryptocurrency, caused by the bitcoin hard fork, is available for BCH/USD, BCH/BTC and BCH/ETH trading. The news about the distribution of BCH tokens among Bitcoin users appeared on the Twitter page of the trading platform. Besides, Bitfinex noted that the final coefficient used for distributing BCH would be 0.8539 due to a range of exchange margin positions.
At the same time, Bitstamp exchange (Slovenia) expresses an opposite attitude: as announced previously, this platform won't trade Bitcoin Cash and won't charge this cryptocurrency to bitcoin user accounts. Users were warned of this aspect in advance and could transfer their money to other resources. According to Bitstamp's chief executives, such a decision is aimed at providing platform stability and safety. The exchange says that BCH listing will be available only when its system becomes quite stable. All cryptocurrencies are included into the Bitstamp register after checking their conformity to the internal security requirements.
Currently, Bitcoin Cash is supported by 22 major exchanges (including Kraken, TheRockTrading and OKCoin) and by 10 wallets (including BitcoinABC, BXT, and TREZOR).
Subscribe and receive full program of the conference