Will bitcoin reach $3000 again? Expert opinion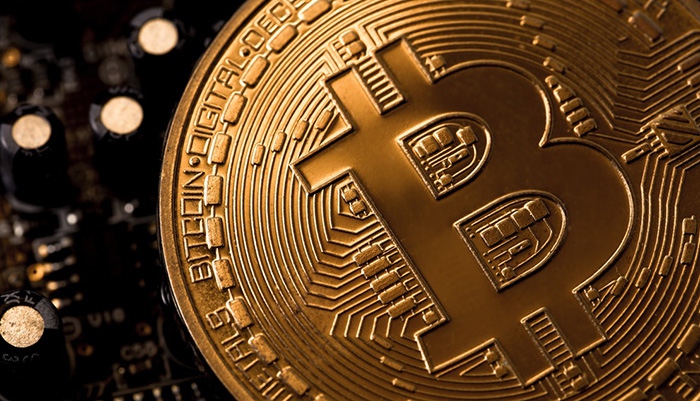 Just before a supposed hard fork, on August 1, a lot of bitcoin owners fully realized the groundlessness of their fears and became more confident of the community. According to the risk of splitting bitcoin into two chains, miners are able to arrange with each other and accept decisions jointly. The upgrade installation process avoided sabotage and attempts to manipulate the community. Now, when nothing threats bitcoin, some experts believe that it will return to its all-time high.
The threat on August 1 has shown that the amount of bitcoin users is growing and they are expressing an interest to all changes and innovations. Trying to protect their digital assets, people insist on clarity. Thus, all processes are becoming more transparent.
Cashaa – Auxesis group of companies (provider of the integrated package of e-money services: exchange offices, wallets etc.) has played a significant role in the bitcoin information distribution. Kumar Gaurav, company's founder, told Cointelegraph about an expected bitcoin exchange rate.
The expert believes that the bitcoin price will increase over $3000. It is caused by recent improvements of bitcoin blockchain.

The founder of Cashaa – Auxesis considers BCC (Bitcoin Cash) a prospective altcoin and predicts its price growth. Kumar Gaurav has mentioned Ethereum Classic, which is currently ranking seventh in the altcoin rating, as an example.
Subscribe and receive full program of the conference