Why Switzerland remains high-powered crypto valley: basic arguments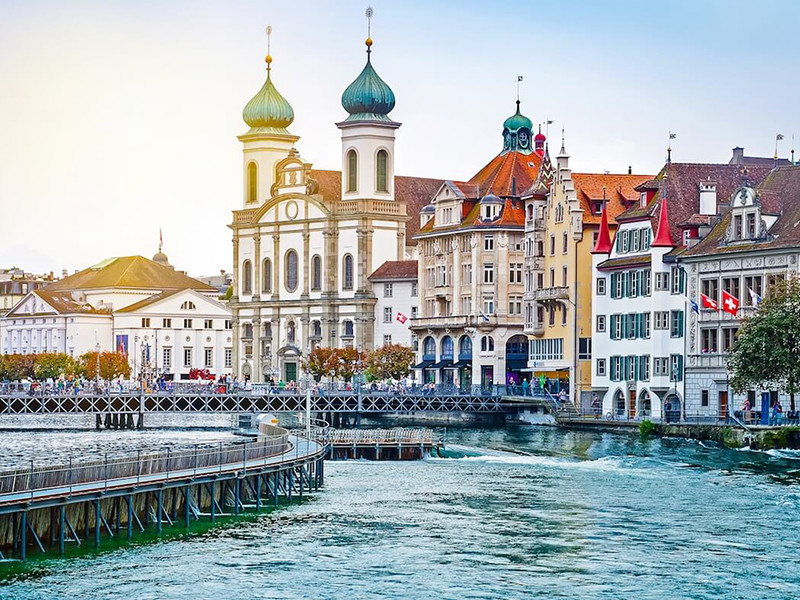 Ian Simpson, the head of marketing and communications at Lakeside Partners, explains why Switzerland will remain a hotbed of the cryptocurrency industry despite legislative changes.
It has been recently revealed that the Swiss Financial Markets Supervisory Authority (FINMA) is investigating ICOs within the country. The news has resulted in lively negotiations across the globe because of placing in doubt the ICO market activity in Switzerland. Perhaps, such a response has been caused by the accusation of the U.S. Securities and Exchange Commission against two ICOs.
Surely, the Swiss blockchain community not at all naive about the possibility of scams. In a recent interview with the Finews online portal, Luka Mueller made it clear that he was well aware of dubious tactics being used. Moreover, Ian Simpson claims that he has witnessed criticisms and challenging issues during meetings where teams from around the world have promoted their own ICOs.
Code of ethics
The Crypto Valley Association primarily engaged in supporting and encouraging blockchain projects in order to prevent scams and to promote best practices has recently come out in favor of a code of conduct.
Ian Simpson believes that the industry stability and balance as well as efficient cooperation are major features proving that Switzerland is one of the best places to conduct an ICO.
Besides, the country's political system is quite stable, transparent and predictable in terms of decentralization. The Swiss cantonal system with 26 semi-autonomous regions and rotating federal presidency provide a balanced structure and are the principles that correspond the blockchain.
By the way, when authorities get involved in the blockchain industry, it leads to the meaningful dialogue, showing their readiness to understand the potential of the digital currency market.
Swiss leading position
Another reason for the efficient operation of the Swiss crypto valley is a reach experience and technological awareness, originating from the founding of the Ethereum that continues to grow nowadays.
At the ICO Summit in Zurich in September 2017, participants have decided that the ICO market should be regulated, as the government could recognize tokens as a new kind of assets. And despite FINMA's announcement, the Swiss blockchain ecosystem still offers the most stable and promising conditions for ICOs.
According to Simpson, Switzerland should not monopolize the cryptocurrency industry, as this process contradicts decentralization. Instead, it should focus on trying to lead the way forward so others can learn from its example.
Subscribe and receive full program of the conference