Why does bitcoin fail to become a real currency? Opinion of Wall Street analyst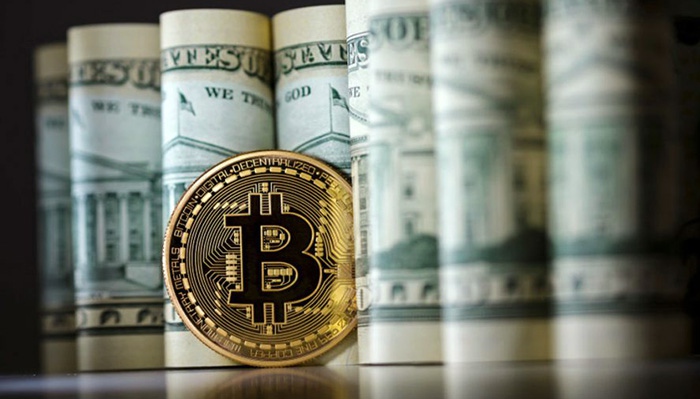 Francisco Blanch, one of Wall Street analysts, shared his thoughts regarding the reasons preventing bitcoin from becoming a real currency, according to the MarketWatch portal.
Francisco Blanch is an analyst at Bank of America Merrill Lynch. He claims that real currencies have three major aspects: safety, liquidity and profitability.
Safety
The absence of regulation is one of key bitcoin safety issues. There is still no authority to control cryptocurrencies. It makes them more vulnerable to frauds and thefts.
Besides, Blanch stresses little more specific features: protocols.
"The adoption of a new protocol can cause bitcoin splitting into two different cryptocurrencies if crypto community fail to arrange a matter. It may lead to the sharp decrease of the bitcoin value," the analyst assures.
One more aspect influencing cryptocurrency safety is volatility, in other words exchange rate fluctuations. The lesser volatility, the more stable currency. Bitcoin does not refer to such currencies yet. Its exchange rate is exposed to strong rise and fall. However, Blanch believes that the bitcoin volatility has recently started decreasing and become closer to the same level with silver.
Liquidity
According to analysts, bitcoin should reach a certain size of capitalization in order to become a real currency.
"The annual level of cryptocurrency trading increased up to $2 billion. In the past few quarters, capitalization of all cryptocurrencies has significantly grown. Currently, it is about $87 billion. It means a rapid cryptocurrency growth. Even now, a lot of major organizations accept them as a payment method," Francisco Blanch says.
Profitability
Blanch claims that it is too difficult to determine bitcoin profitability in numerical terms, as this currency does not have an interest rate and emitting bank. Despite this fact, it is obviously that the profitability of the currency looks fantastic.
But according to Francisco Blanch, it does not make bitcoin a real currency, because its profitability is caused by high volatility primarily aimed at the growth. He thinks that the new bitcoin stage towards to becoming a real currency will appear when banks will accept it as a security deposit.
"Today, banks and other organizations are providing loans on the security of either physical assets or bonds. But banks have never accepted a cryptocurrency as a security deposit. It would be a significant point in the bitcoin history," Francisco Blanch states.
Subscribe and receive full program of the conference