What is blockchain and why is everyone talking about it?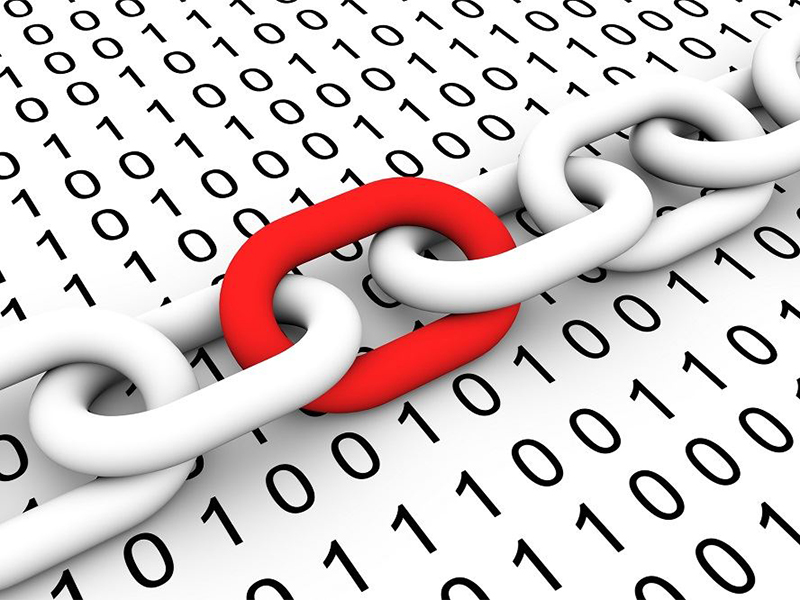 Blockchain is a universal way of storing everything that requires a separate recording and verification, perfectly protected from hacking attempts. You can store almost any information in blockchain: credit history, property rights, traffic violations, etc. And its advantage is that this data is distributed over the network, that is, it's not all in one place. That's why blockchain is called a decentralized technology.
Also, for several years now, the system has been used as a basis for digital currency wallets. Today blockchain-wallets are quite popular. Their main advantage is that they're easy to use and you don't need to install any software. You can also monitor payment transactions there.
How does blockchain work from a technical point of view?
Digital records are combined into separate blocks, which are connected in a chain with complex mathematical algorithms. This way, each block is connected with the previous one and contains a set of information. When new blocks emerge, they are always added to the end of the chain.
Then comes the process of encryption, or hashing. It is done with the help of all computers working in the network and performing calculating operations. After carrying out such calculations, all devices should get the same result and then the block will be assigned a digital signature. After updating the registry and the new block emerging, it cannot be changed. You can only add new records to it.
What is special about blockchain?
Absence of the hacking threat. Because in order to get into the system, hackers must have access to database copies of absolutely all computers in the network.
Ensuring confidential data security. If the document is changed, it will get another digital signature, which will signal a mismatch in the system.
No mediators, only a reliable mathematical algorithm! All calculations are carried out as accurately and transparently as possible.
Investments in blockchain projects
Projects based on blockchain technology are increasingly attracting investors. According to the monitoring company Novum Insights, the volume of financial investments in blockchain industry reached $3 billion in 2017. Thus, during the two quarters of this year, investments in blockchain grew by 340%, with 75% of them attracted by ICO and only 25% – funds from venture investors.
The most interesting for investors blockchain start-ups are the ones in the USA, Great Britain, Ireland, Singapore and China. And the most popular areas are payment systems, exchange platforms, and banking infrastructure.
Does it really have a future?
Blockchain technology is quite promising. More and more companies are studying it and presenting new developments on its basis. And these innovations are happening not only in financial or infrastructure industries.
For example, Imogen Heap states that this technology can change the art industry. And Toyota announced its intention to develop a special blockchain based service for collecting information about cars from dealership managers, owners and other manufacturers. This information will help the company understand what needs to be improved in production process. And a well-known retail network Walmart already uses a blockchain based service to identify off grade product sources.
Subscribe to the news of Blockchain & Bitcoin Conference Switzerland on Facebook and Twitter!
Subscribe and receive full program of the conference