Welcoming a New Media Partner – Investing.com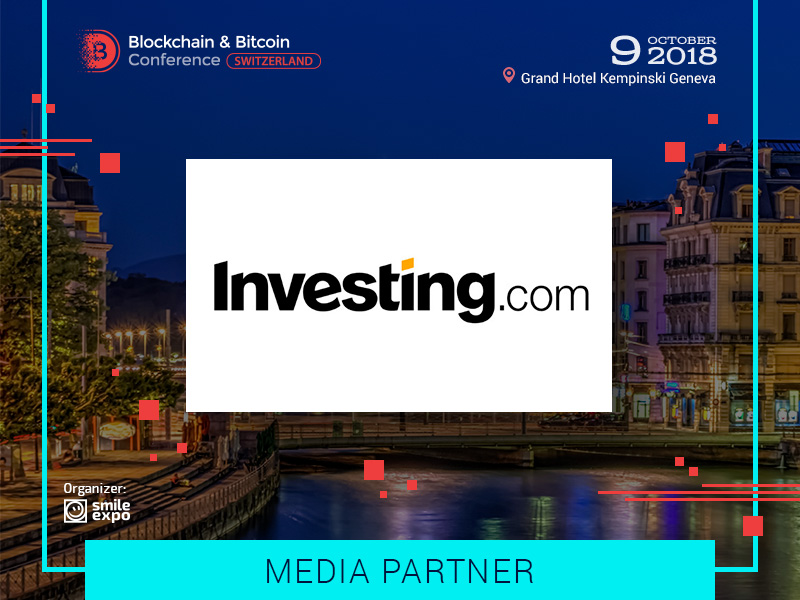 Staying updated with the news from the financial world is important for every blockchain enthusiast. Developments in the financial sphere, market analysis and technical data are provided by the new media partner of the Blockchain & Bitcoin Conference Switzerland – global publisher Investing.com.
Founded in 2007, Investing.com has become one of the top global financial publishers with 650 million monthly views. It offers unique updates and information about finance in 30 editions and 24 languages.
The platform provides financial news from all over the world, deep analysis of various markets, live and interactive charts, technical data, calendars and investment tools for professional traders and all crypto enthusiasts.
Investing.com also has its crypto app where it familiarizes its users with the world of DLT and crypto coins.
Stay with us and follow the updates – we have prepared a lot of interesting news!
Subscribe and receive full program of the conference