Vitalik Buterin spoke about Ethereum team and its global tasks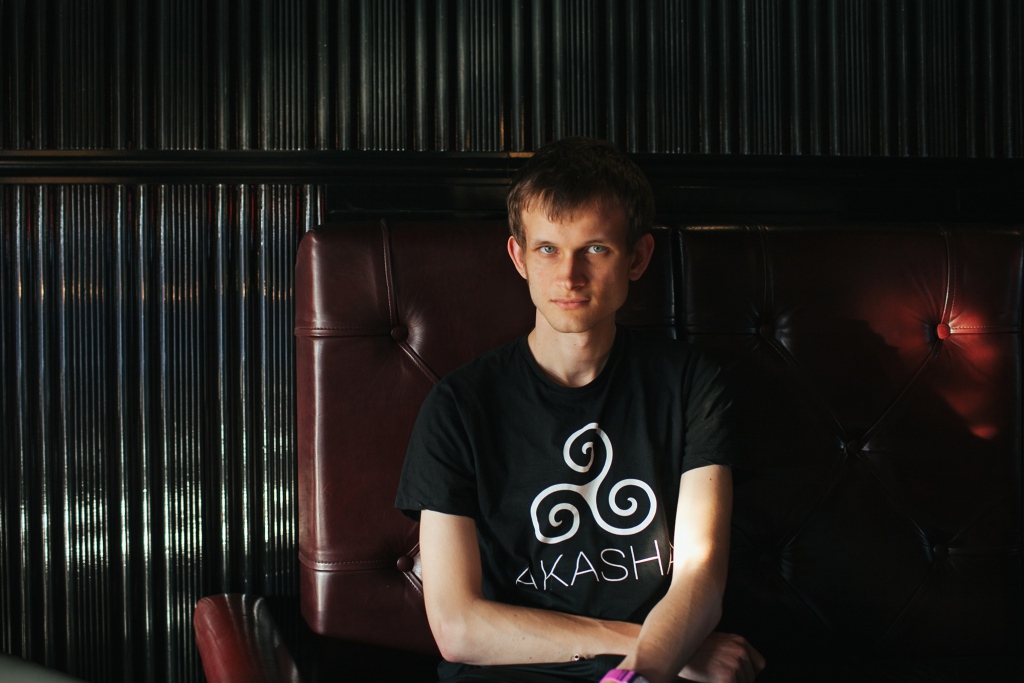 The information portal RT (Russia Today) has published the interview with a programmer Vitaly "Vitalik" Buterin, a co-founder of Ethereum.
He spoke about his meeting with the president of Russia, Ethereum and that transition to blockchain technologies was technologically inevitable – though people weren't ready for it.
The meeting between Vladimir Putin and Vitalik Buterin took place at the St. Petersburg economic forum. The programmer told the audience about his work and blockchain technologies in the modern world while the president noted that Ethereum creators needed to cooperate with Russian representatives.
Buterin is following all the interesting Russian projects related to blockchain. In his interview to RT, he mentioned the startup called Waves and Central Bank's project, Masterchain.
Talking about peculiar features of Ethereum, the platform creator said that the main difference lay in its multiple focuses. The technology allows everyone to upload the code and work with it in a necessary sector. Concerning the project's support, Vitalik Buterin says that it involves approximately 40 programmers all over the world: Germany, Switzerland, the Netherlands, the USA, Canada, China, Taiwan, Singapore and Russia.
Ethereum creator believes that blockchain technologies encourage globalization. Its implementation will be comparable to appearance of the Internet. On the other hand, Vitalik thinks that the technology isn't ready to be use by a million people: risks related to hacking or loss of the device (a smartphone, a computer) are too high. That's why safety is one of the most essential issues Ethereum has to deal with.
Subscribe and receive full program of the conference