US Department of State will hold blockchain forum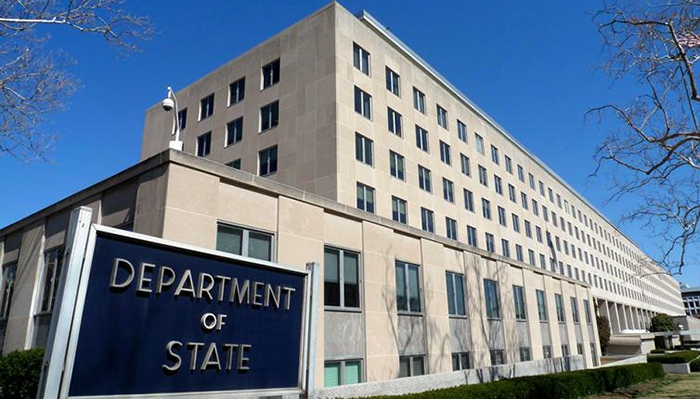 On July 18, Washington will host a forum dedicated to blockchain technology. Its organizers include General Services Administration and the State Department, Cointelegraph reports.
The purpose of the event is to develop a half-year roadmap for ministries and departments on the implementation pf blockchain at the state level.
Earlier, it was reported about the creation of the [email protected] project to study various options for blockchain application in data tracking. Initiator of the project is also the State Department.
Subscribe and receive full program of the conference