UK-based Crowd for Angels platform: Sponsor of Blockchain & Bitcoin Conference Switzerland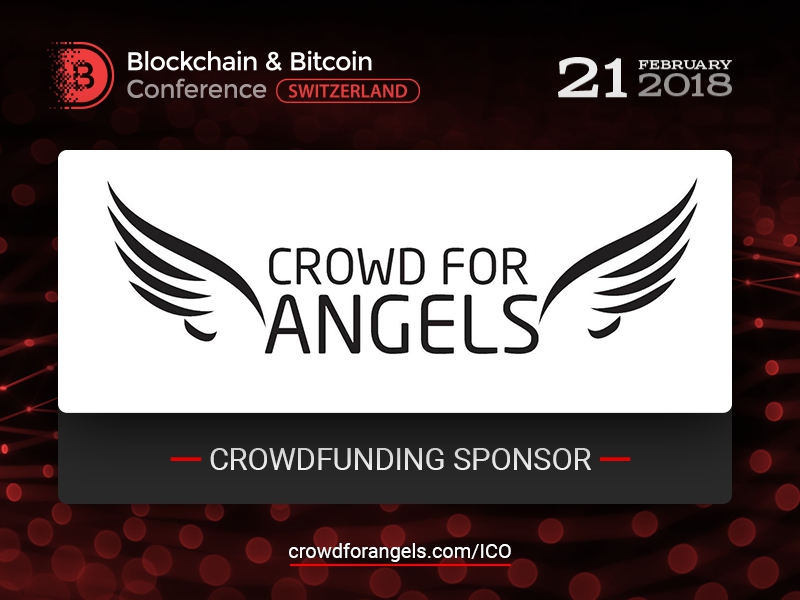 Crowd for Angels is an FCA official platform primarily designed for both debt and equity funding.
Since 2014, the Crowd for Angels project has managed to develop a sophisticated platform and successfully raise several million pounds for companies by stock trading and lending.
Crowd for Angels allows investors to put money into businesses, receive percent of profits, and purchase company shares without any expenses. Companies should pay fee only if a campaign is completed successfully.
The company's long-term aim is not only to be the biggest crowdfunding platform in the UK and in Europe but also to enter the international arena. Crowd for Angels is going to establish subsidiaries in jurisdictions such as Dubai.
The project has its own ANGEL tokens. They are released as part of its offering of a 5 year, 3% Liquid Crypto Bond. ANGEL tokens are issued as rewards and therefore can only appreciate in value.
Register to Blockchain & Bitcoin Conference Switzerland!
Subscribe and receive full program of the conference