Top 5 mining pools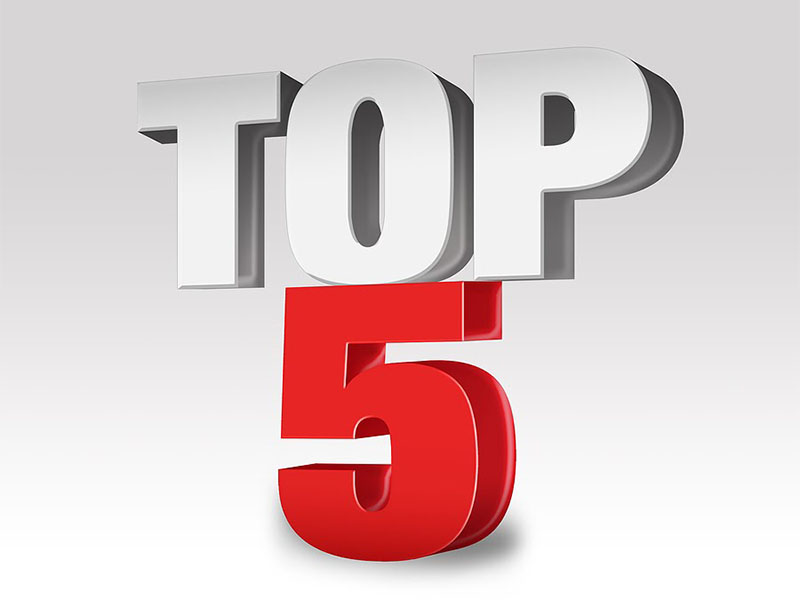 There are more than 1500 pools for cryptocurrency mining with special conditions and rules. Many factors should be taken into account when choosing the best mining pool. Reputation comes among essential ones. Other factors include commissions, payroll mechanisms, and cryptocurrency withdrawal rules.
A special computer (Bitcoin farm) and e-wallet are necessary for mining.
5 top mining pools
The current list of top 5 popular pools includes:
Antpool
A Chinese service owned by Bitmain Technologies. As the largest mining pool, it has 19.4% of network computing power and limitless payout. A minimum amount of money to withdraw is 0.001 BTC.
Two payment systems are available – PPLNS (no commissions) and PPS (2.5%). The platform offers unusual services: solo mining and a node P2Pool.
F2pool
A Chinese platform established in 2013. According to Blockchain.​info, the service took 9.1% of the total network hash rate. F2pool can mine Bitcoin, Litecoin, ETH, and Zcash. The pool provides everyday payouts with a limit of 0.01 BTC, 0.01 LTC, 0.01 ZEC, 0.1 ETH / ETC. Coins not withdrawn within 90 days get written off. Compared to other popular mining pools, this one has a high commission – 4%. Beginners have an opportunity to experience working with the user-friendly English interface.
MinerGate
It is one of the most user-friendly and simplest platforms. Miners get their rewards according to the schemes called PPLNS and PPS. To start mining, one has to download a program and register. MinerGate works with Bitcoin, ETH, XDN, and LTC.
Users themselves choose the type of a coin to mine and withdraw. Coins are withdrawn to a cryptocurrency exchange or private e-wallet. Each transaction is charged with a fixed tax depending on the kind of reward. Commission for PPLNS is 1% while PPS – 1.5%.
Zpool
Another popular mining pool is an American platform called Zpool that uses rare algorithms and scripts. Various cryptocurrencies can be mined. Digital money withdrawal is processed every 4 hours with a minimum 0.015 BTC balance. With the production of 0.0015–0.014 BTC, payout will take place on Sundays only. Conversions are made automatically. The average commission equals to 2%.
BitClub Network
This is a large mining pool located in Reykjavík. The year of foundation – 2014. 20 language versions are available. The resource has 3.4% of network computing power. Apart from bitcoins, ETH, ETC, ZEC, and XMR can be mined. Partnership is available for $600. In spite of free registration, a $99 fee is necessary. You also have an opportunity to invest in equipment.
Top mining pools can change anytime so keep track of the list updates.
Subscribe to the news of Blockchain & Bitcoin Conference Switzerland on Facebook and Twitter!
Subscribe and receive full program of the conference