The US NSA has revealed the identity of Satoshi Nakamoto by analyzing content of billions of users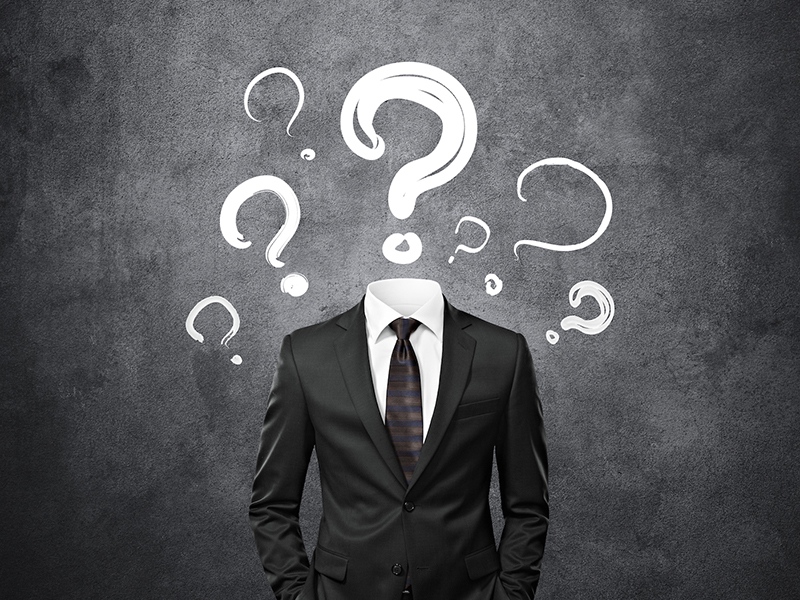 The National Security Agency of the USA has revealed the identity of Satoshi Nakamoto, the legendary Bitcoin founder. It was written by Alexander Muse, an entrepreneur and investor, in his blog.
De-anonymization was conducted using modern technologies: stylometry and text analysis algorithms.
Linguistic analysis of all Nakamoto's messages was carried out back in 2011. Experts examined his posts published on forums as well as emails and newsletters (around 80 000 words in total) and elicited several distinctive features of his style:
a small number of misspellings;
ideal command of English;
straightforward, clear style of writing;
uses classical English for correspondence (apart from his first email, where he used American English).
The analysis of Bitcoin code has shown that Satoshi Nakamoto is a world-class programmer. His competencies include cryptography, economy, and Р2Р systems, he excellently knows C++.
Basing on the previously obtained data about the mysterious creator of Bitcoin, the NSA has run an investigation. It relied on stylometry – the predisposition to repeat some properties in texts. Having analyzed Nakamoto's texts, experts created their "digital fingerprint", which was compared with emails and chat conversations of billions of Internet users. The NSA has not disclosed the research findings.
The same linguistic research was conducted by the professor of journalism and professional linguist Adam Penenberg from the New York University. He built a linguistic profile of Satoshi Nakamoto and announced that Neal J. King, a well-educated and well-read man, specialist in cryptography, among other things, ideally matched it. Neal J. King denied his involvement in Bitcoin creation.
Nick Sabo (developer of one of the first known cryptocurrencies), Charlie Lee (founder of Litecoin), Craig Wright (Australian businessman) were named among possible creators of Bitcoin. They also deny the assumptions of analysts.
The identity of Satoshi Nakamoto intrigues many people because this person is supposedly a billionaire with a fortune of over $5 billion. By analyzing Bitcoin transactions, experts assumed that Nakamoto possessed approximately 1 148 800 coins, which he mined in 2009-2010.
Subscribe and receive full program of the conference