The Isle of Man is on the way of becoming a new ICO Meссa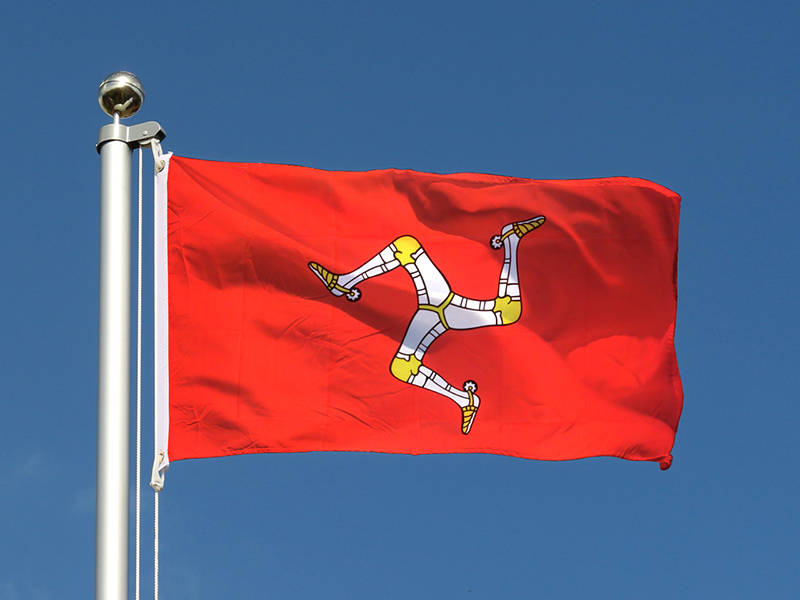 While Asia and North America are looking for ways of ICO banning, one of the European territories is opening its doors to cryptocurrency crowdsales. The article will dwell on the Isle of Man, the Crown dependency. The island authorities are ready to establish a friendly framework for ICO.
Brian Donegan, Head of Operations for Fintech and Digital Development at the Isle of Man's Department of Economic Development, has announced cryptocurrency crowdsales. According to him, there have been necessary conditions for fair ICO conduction on the island for three years since a proper regulatory and legislative framework was established in 2014.
Currently, tourism revenue is the major budget part. As reported by Brian Donegan, the Isle of Man can enter a new market segment sticking to know-your-customer regulations and anti-money laundering policy.
Donegan informs that not all ICO organizers will be able to successfully launch their campaign on the island since projects will undergo an expertise and tough selection to eliminate scamming. Moreover, all candidates must have necessary registrations. As reported by the expert, on the whole, one in ten companies gets approval.
Those lucky startups and companies will be supported by the state in crowdsale conducting and tokens purchasing. Previously, the Isle of Man's authorities claimed its warm welcome to bitcoin and other digital currencies as well as the willingness to develop the fintech industry.
As Crown dependency, the Isle of Man complies both with the British and local Parliament acts. Today, there has been adopted a range of laws to regulate the cryptocurrency turnover, including tokens purchase, sale and production.
Subscribe and receive full program of the conference