The best mining pool: review of 2018 leaders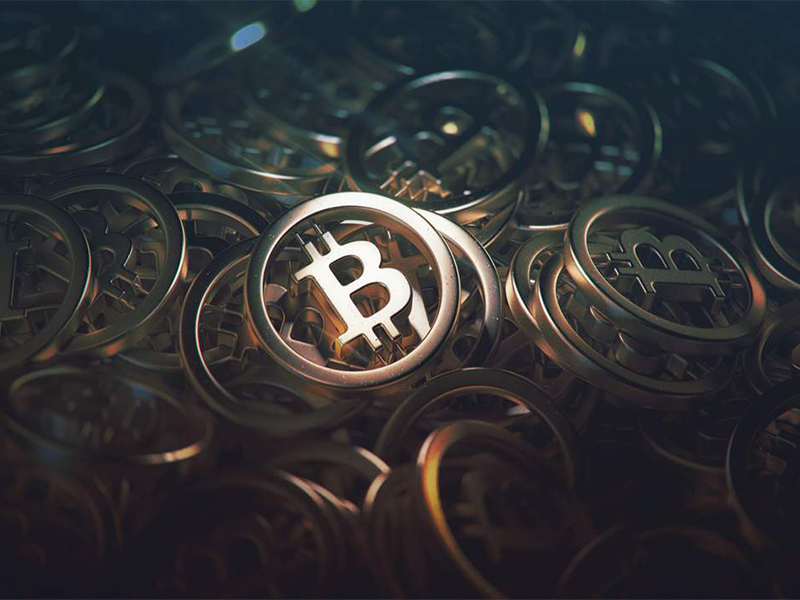 In 2018, bitcoin mining pool plays a significant role in obtaining this cryptocurrency. The complexity of bitcoin network has already reached such a level that it is impossible to mine coins independently. Only an owner of a farm valued at $500 000 can afford Bitcoin mining without cooperation.
We will examine the concept of mining pool, figure out which of them are the most popular among miner bitcoin, as well as reveal the threat that can be caused by coin mining.
Pool concept and purpose
A Bitcoin mining pool is special servers designed for getting cryptocurrency. Servers distribute math puzzles of computing coin blocks (hash) among network participants' hardware.
A mining pool unites users who have a small farm, allowing to obtain the reward more efficiently and faster, despite week capacity of their farms.
Mining pool
To join the pool, a miner should pay a fee. As the rule, it is up to 2% from profit. Choosing a pool, one should pay attention to its reliability, security level, fee rate, and withdrawal simplicity.
The best mining pool
As of the beginning of 2018, the top three representatives of best mining pool with the most powerful hardware include Chinese communities that have shown good results for users. The rating is based on the blockchain.info data.
BTC
It is the most rapidly developing service for collective cryptocurrency mining owned by Chinese investors – BitMaintech. The company has the largest share of bitcoin mining and around 25% of global hashrate. The pool applies the PPS charge system with a 2% fee: a reward is given for every valid share obtained by the system. The platform allows to examine the pool statistics.
AntPool
A Chinese service owned by Bitmain Technologies. Currently, it features 17.5% of the network computation capacity. Pay-off limit is absent. The minimum withdrawal sum is 0.001 BTC. It offers two pay-off systems: PPLNS (fee-free) and PPS (2.5% of fee). The platform includes two unique services: solo mining and P2Pool node.
BTC.TOP
It was launched in the end of 2016 by Chinese investor Jiang Zhuoer. Despite its short-term existence, the service has managed to become one of the leaders in several months. It has around 12% of all mining hardware. Besides, the pool is private. It iss available not for everyone. It is still unclear whether the pool will further cooperate with miners or not.
How much electricity bitcoin consumes
One of the main mining problems is a non-ecological performance of the cryptocurrency generation process. As mining needs more energy, bitcoin can lead the planet to the energetic collapse.
It is difficult to find an accurate information about the amount of electricity required for mining, because it is not regulated by the government and is even banned in some countries.
Leonardo Weese, a mentor from Hong Kong business accelerator specializing in blockchain startups, estimates energy consumption based on technical aspects of generation process. Mr. Weese relies on bitcoin mining speed. He figured out that as of December 7, 2017, one required no more than 800 000 S9 miners to provide such a speed. Totally, they consumed around 1.1 GW during a year. And that's just a low limit.
1.1 GW output required for bitcoin mining is quite small. For example, talking about Europe's largest Zaporizhzhya Nuclear Power Plant, each of its six energy units consumes GW. Electricity consumption of Google's data processing and transferring center exceeds bitcoin mining twofold. The USA will consume GW output only in 19 hours.
However, there are other data as well. According to the estimates of UK-based Power Compare, bitcoin mining generally consumes about 29.05 TWhr per year, equating to 0.13% of the global electricity consumption. If one unites all miners into a single state, it will be ranked 61st in the world in terms of electricity expenses. Ireland, Slovakia, Iceland, and almost all the African countries consume less energy than bitcoin mining.
Researchers note that the volume of power consumption is growing. If the trend keeps existing, miners will spend more electricity that the whole UK by October 2018. Moreover, by 2020, Bitcoin generation will be the world's largest electricity consumer.
At the same time, Jonathan Koomey, Stanford University expert, believes that bitcoin mining electricity consumption is exaggerated. He compared the mining situation with the Internet development in the mid-1990s when specialists overestimated Internet power consumption in the USA 8 times.
Learn more at Blockchain & Bitcoin Conference Switzerland!
Subscribe and receive full program of the conference