Switzerland to examine ICO advantages and risks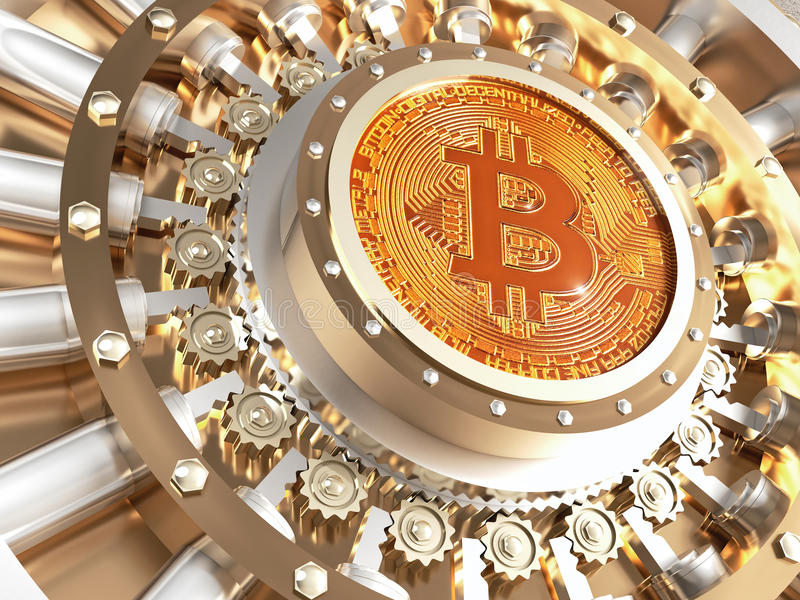 Switzerland has formed a special governmental group to assess ICO conditions, according to Reuters.
The working group will analyze legal rules for blockchain technologies, in particular it will focus on ICOs.
Following the results, one will provide the authorities with a report, showing pros and cons of initial coin offering.
The group is going to increase legal certainty, maintain the integrity of the financial center and ensure technology-neutral regulation.
Learn more at Blockchain & Bitcoin Conference Switzerland!
Subscribe and receive full program of the conference