Switzerland launched ambitious blockchain project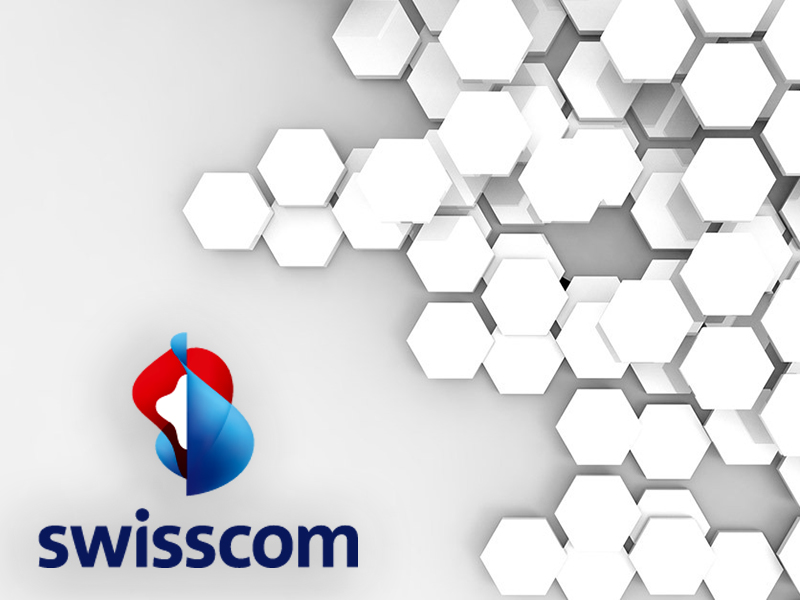 Swisscom AG has a new division called Swisscom Blockchain AG. It is assumed that the company will provide services based on decentralized technologies and support the ICO initiators.
According to the head of the new unit Johannes Hörner, the Swisscom Blockchain AG mission is to accelerate the blockchain implementation in all areas of the company. It is also planned that the division will support companies initiating ICO, although there is no information regarding exact ways of the support. The team includes experienced blockchain developers and specialists in the technology implementation.
Swisscom AG has long been interested in blockchain: over a year ago, is joined the open source project Hyperledger, which promotes blockchain. It is also a member of the local blockchain consortium together with Zürcher Kantonalbank, a large bank and the SIX exchange operator.
The company's CEO is Daniel Haudenshild, a former partner of the consulting firm EY Switzerland. Currently, some of EY's employees have joined Swisscom Blockchain AG. It is planned to collect more than 20 specialists within the project and pay special attention to the distributed registries.
Subscribe and receive full program of the conference