Switzerland Has Successfully Held First Municipal Blockchain Voting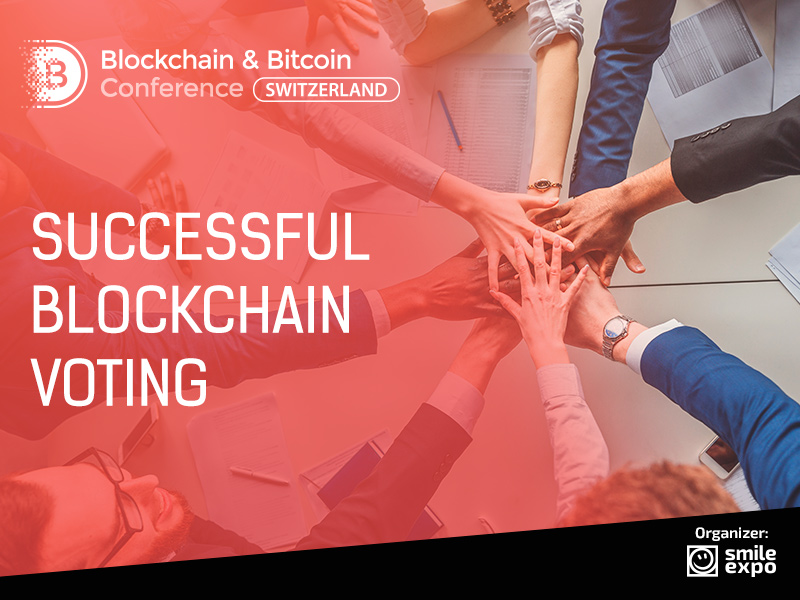 On June 25, Swiss Crypto Valley introduced a trial of the electronic local voting based on DLT. Zug's authorities stated that the testing of the system was completed on July 1 with success.
The voting was held with the help of the city's eID system which was introduced last year. DLT offered an opportunity to complete a process without the single server, and participants voted via a special app for smartphones. All the questions were made up for testing purposes.
The access to registration in the app was provided to 240 participants, however, only 72 of them voted. Digital voting turned out to be easy and convenient for most of the partakers, and only three of them mentioned difficulties.
According to authorities, evaluation of the technical issues will be completed in the upcoming months. Attention will be paid at how much privacy is protected and how confidential the data is. The analysis will also show if the results are easy to interpret and verify, and impossible to change.
Let us remind you that Switzerland is the leading country in crypto development and the most popular destination for DLT-based businesses. Its Crypto Valley Zug is currently analysing potential ways blockchain can be applied to other spheres.
For example, according to the results of voters' poll, 22 participants would use eID for other kinds of surveys and tax return processes. Also, 19 people stated they would use digital ID for parking fees paying, and three respondents would replace the current library system with eID one.
Subscribe and receive full program of the conference