Switzerland Has Introduced DLT-based Application for Cargo Handling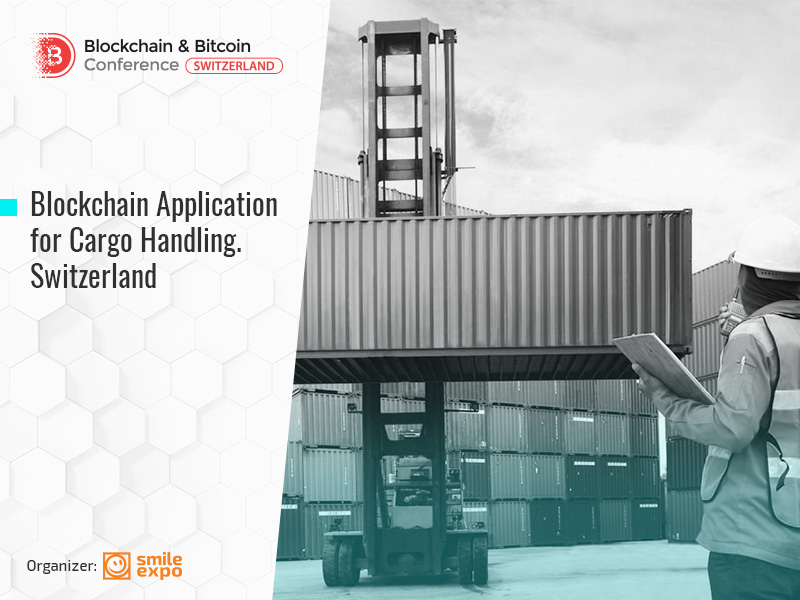 Swiss aviation services provider Swissport has partnered with a supply chain improver Olam to launch a DLT-based program for transporting goods.
What are the advantages?
According to the Swissport's team, DLT will improve the efficiency of the whole system. First, transactions and any payment process will take much less time. Second, the security will be improved, as DLT does not allow hacking or changing the information. Finally, the overall operational costs will become lower, partly due to the elimination of huge amounts of physical documents.
Moreover, decentralization will help to solve such an important industry problem as no transparency. All the information will be accessible to all parties involved in the process.
Where else can the system be implemented?
Apart from cargo handling, the aviation corporation intends to utilize its new program for passenger services. For this, Swissport plans to join forces with a DLT-based ecosystem Winding Tree. Together, they will distribute basic travel services to travellers using innovative technologies.
Moreover, the new development can be employed in such spheres as aviation services, supply chains, food distribution business, transportation and logistics industry.
Subscribe and receive full program of the conference