Switzerland-based fund launches a metal-backed cryptocurrency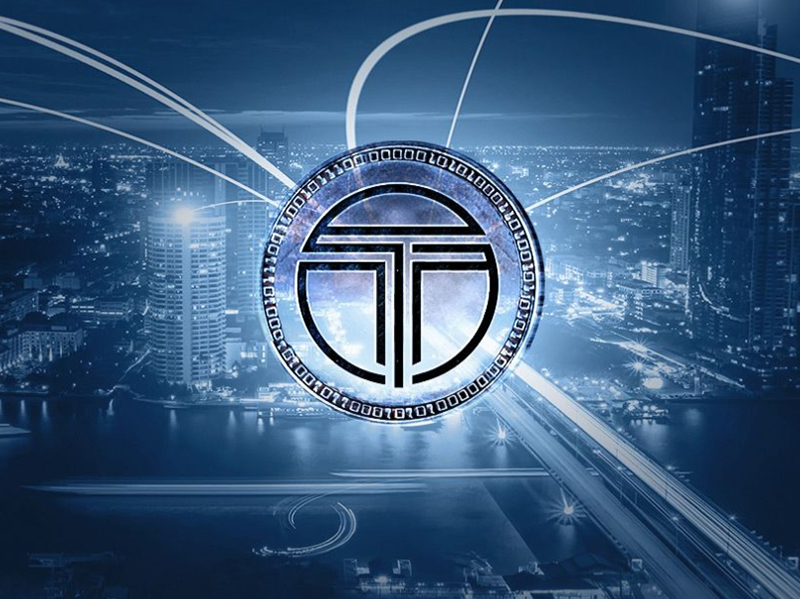 Swiss-based fund Tiberius, a mine-owner and metals trader, is going to launch its own cryptocurrency tcoin underpinned by nonferrous and precious metals.
According to the report of Tiberius Co-founder Christoph Eibl, the possibility of tcoin redeem for real metals would decrease volatility, peculiar to bitcoin.
Christoph Eibl also notes that tcoin will be under the corporation's control, which would assure near-on perfect funds security in case of any inflations as well as make this cryptocurrency a user-friendly means of investing in nonferrous metals. The cryptocurrency will be backed by nonferrous and precious metals stored at LME (London Metal Exchange) and refineries.
Tiberius Fund plans to launch three types of tcoin. The first one will be underpinned by cobalt, aluminum, and nickel; the second one – by tin, zinc, and copper; the third one – by gold, platinum, and palladium.
Tcoin is not the first cryptocurrency underpinned by precious and color metals: for instance, Russian Goldmint and Singaporean DigixGlobal.
However, Founder and CEO at Crypto Compare Charles Hayter emphasizes that the abovementioned cryptocurrencies were developed by ordinary suppliers who have no idea what bitcoin is, unlike Tiberius.
Learn more at Blockchain & Bitcoin Conference Switzerland!
Subscribe and receive full program of the conference