Switzerland announced bill on cryptocurrency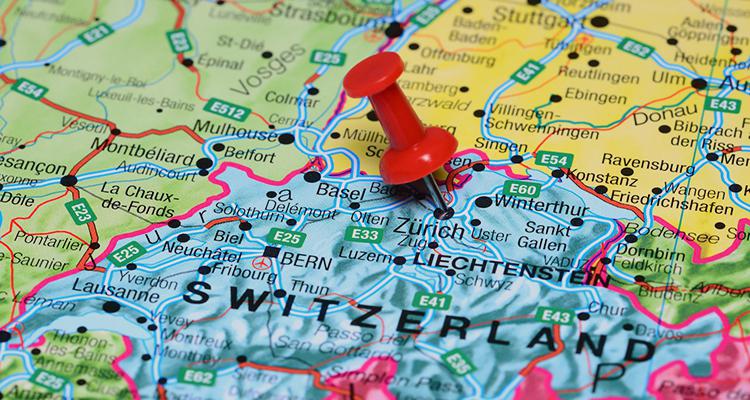 Switzerland announced that it is going to legalize the digital currency. New bills regulating relations within the industry are planned to be submitted as soon as possible.
In its statement on the new changes in financial legislation (which come into force in August), the government revealed its plans for further reforms regarding cryptocurrency. According to the authorities, "this work, i.e. explanation of the legal status of virtual currencies, has already begun and will continue at a rapid pace".
The regulation details have not been disclosed yet: in particular, it is unknown whether bitcoin will be recognized as an official mean of payment and whether the new legislation will determine the legal status of ICO.
Switzerland is known for a special technical culture, which is characterized by openness to the new and willingness to implement innovations. The blockchain technology is already used by some companies operating on the territory of the country. For example, the national railway service SBB sells bitcoins through its ticket offices. And in the city of Zug, a blockchain-based identification system will be launched in September. Despite the high taxes (the total amount of deductions reaches 41%), the country has a powerful system for startups support: business incubators, tax incentives, crowdfunding and investment agencies. Therefore, rapid steps to legalize cryptocurrencies in the country seem quite justified and promise quick introduction of all innovations associated with them.
Subscribe and receive full program of the conference