Switzerland allows to deposit bitcoins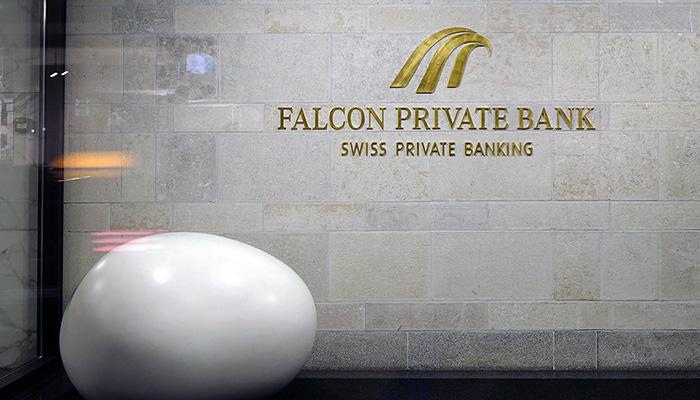 Falcon Private Bank (Switzerland) is the world's first establishment to offer bitcoin banking services, including opening of digital currency accounts, its purchase and sale. The rate of interest is not disclosed but needless to say that it will be charged.
The headquarter of Falcon Private Bank in Zurich is equipped with the bitcoin ATM, allowing to replenish an account in bitcoins or withdraw money in common currency.
New services are the result of cooperation with Bitcoin Suisse, one of Swiss largest cryptocurrency brokers. According to the results of collaboration, Falcon Private Bank will be able to offer customers a range of services for managing assets in bitcoins similar to traditional currency services.
Falcon Private Bank is a part of Falcon Group, a financial group controlling assets of approximately $15 billion. Implementing bitcoin operations, it has become the world's first classic bank working with digital cash on the same terms as with conventional one. Previously, only bitcoin exchanges and other cryptocurrency establishments have offered services for bitcoin storage, purchase and sale. In May, Fidelity Investments (Us investment fund) started managing virtual currency assets under the agreement with Coinbase bitcoin exchange. And in mid-July, the biggest Swiss online bank called Swissquote started bitcoin trading along with Bitstamp exchange. But it allows users only to exchange bitcoins for dollars and euros using trading accounts.
Subscribe and receive full program of the conference