Swiss startup will hold an ICO backed up by food contracts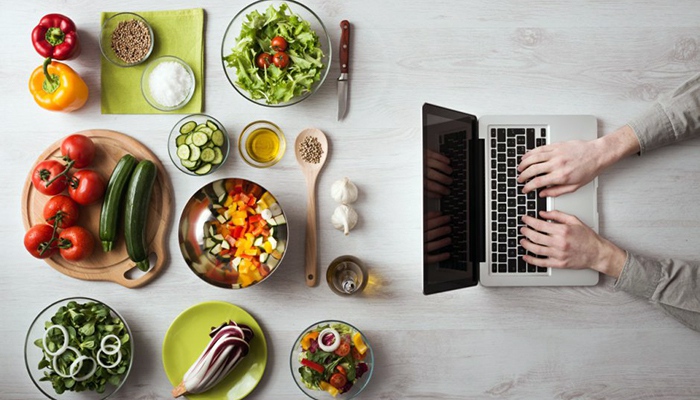 A Switzerland-based startup Ambrosus has announced plans to hold an ICO backed up by blockchain contracts for food supplies early this autumn. It has been reported by Cointelegraph recently.
The idea to peg cryptocurrency to food is not new. Not so long ago, a digital currency ITcoin was launched in Tatarstan, backed up by supply contracts for beef. By the way, the Tatarian word for "meat" is pronounced like "it", so the name speaks for itself.
However, it cannot go unmentioned that the Swiss blockchain startup project is more elaborated, sustainable, and global. Ambrosus has already started to use smart contracts to monitor food supplies. With the use of numerous sensors, the system tracks all stages, including the arrival of food products to store shelves. All data about the goods and their price is stored in blockchain.
Gavin Wood, one of the developers of the popular blockchain platform Ethereum, provides technical support for the startup. Consequently, Ambrosus has all chances for success.
Subscribe and receive full program of the conference