Swiss regulator showed attitude to ICO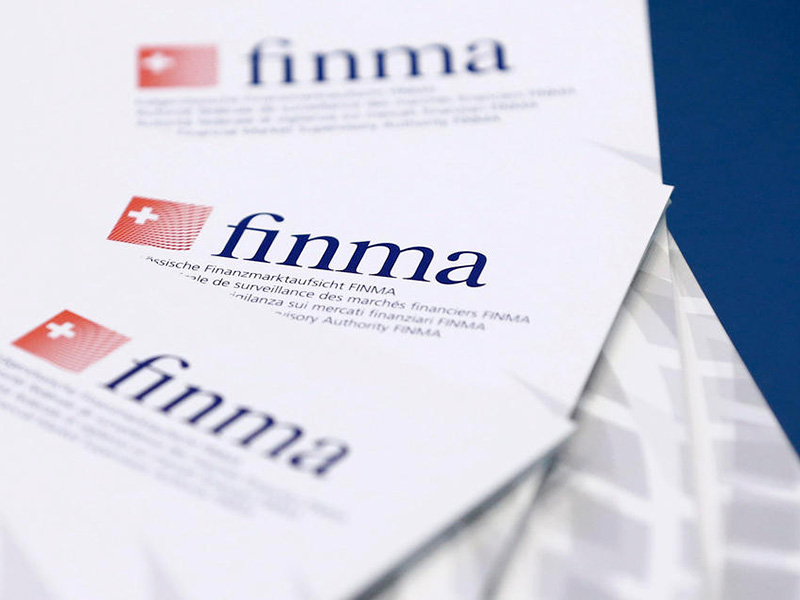 In its article, the Swiss Financial Market Supervisory Authority (FINMA), stated that it is monitoring the activities of several ICO startups. In particular, the service investigates the mechanisms for attracting coins used by companies.
As noted, the main goal of the study is to check whether the startup activities meet the legal norms: authorities want to make sure that it has nothing to do with money laundering and violation of the law on securities. The article draws a parallel between tokens and financial transactions and concludes that certain aspects of financial legislation can be applied to a part of ICO. The criteria for this will be characteristics of startups and type of services they provide.
FINMA concluded that cryptocurrency crowdsales are not subject to the Swiss law, since they are conducted on a separate platform, and third parties don't participate in them. But the authors also warn that this doesn't discharge ICO from legal obligations.
Which ICO startups were studied by the Swiss regulator is not reported.
Subscribe and receive full program of the conference