Swiss bank to allow customers to buy and store cryptocurrencies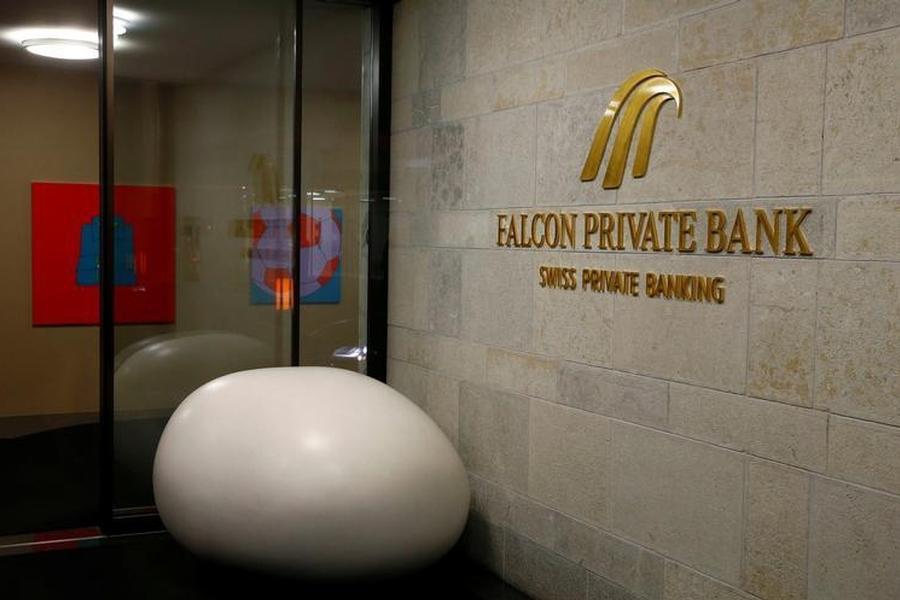 Falcon Private Bank, a private Swiss bank, will allow customers to buy and keep on accounts various cryptocurrencies, according to the CoinDesk portal.
Falcon Private Bank said that clients would get an access only to bitcoins due to cooperation with the Bitcoin Suisse broker service. But now, Ether, Litecoin and Bitcoin Cash are included to the cryptocurrency list as well. Their purchase and storage will be available since August 22.
The novelty has become possible after successful negotiations with Swiss regulators, including Swiss Financial Market Supervisory Authority (FINMA).
"Falcon Private Bank was the first bank to offer bitcoin directly to its clients, and thus created history. Their decision to follow up by adding ether as well as other crypto-assets has made them the go-to private bank for crypto-asset holders and investors," Niklas Nikolajsen, Bitcoin Suisse CEO said.
Subscribe and receive full program of the conference