Swiss bank creates a service for cryptocurrency assets management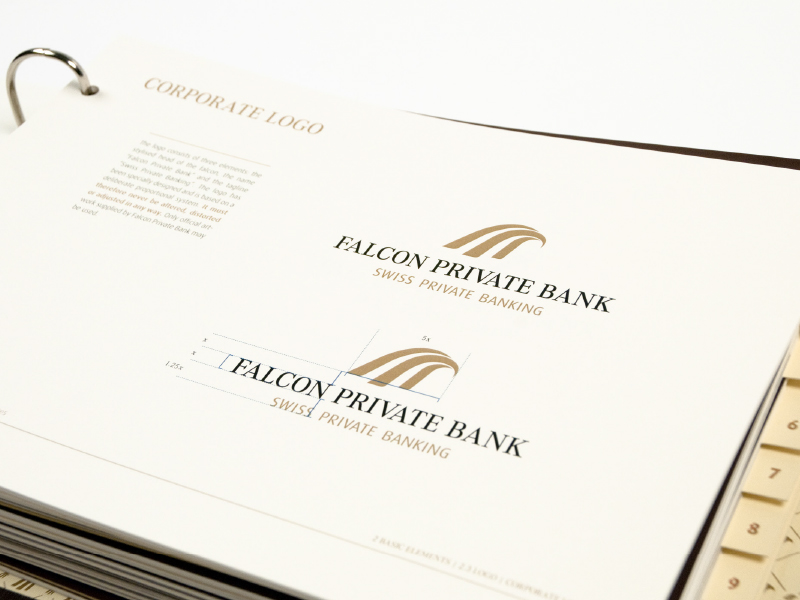 Swiss Falcon Private Bank will provide customers with a possibility to place their funds earned from crypto trading as investments and convert them into fiat money, as Finextra reports.
Prior to the launch of the new initiative, the bank has received approval from the audit firm PricewaterhouseCoopers.
According to the bank's CEO Martin Keller, in such a way the bank hopes to grow the popularity of digital assets management services.
The compliance with AML/KYC legislation for customer transactions will be tracked using blockchain.
Learn more at Blockchain & Bitcoin Conference Switzerland!
Subscribe and receive full program of the conference