Smartphone instead of identity document? BitFury about decentralized technologies in state administration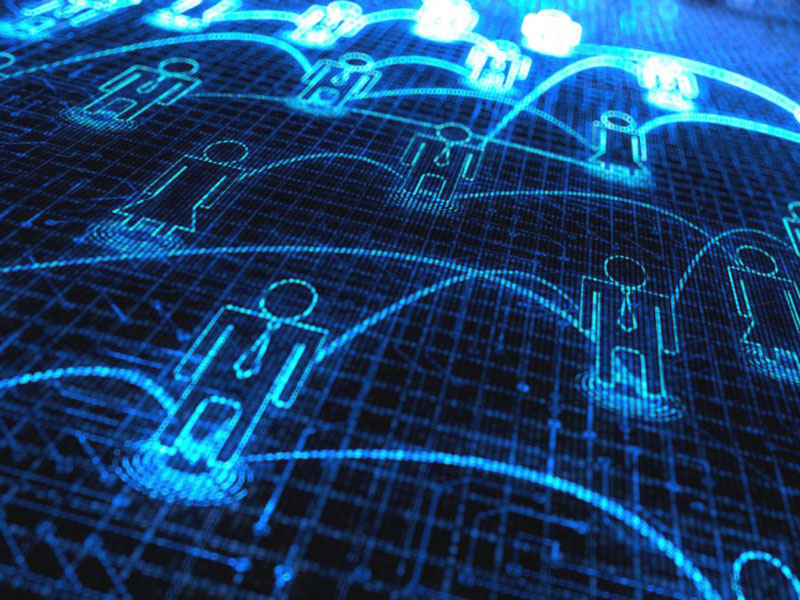 BitFury Group, a company that implements blockchain projects at the state level, has presented an updated State Land Cadastre of Ukraine.
BitFury head for state projects Gleb Palienko commented on past and current projects of the company. Forklog published the video version of his interview.
In the interview, Gleb Palienko listed blockchain application areas that were acknowledged as having high potential (healthcare, insurance, driver licensing, citizen identification) and explained that the new technology made them more transparent and convenient for users.
"People will use smartphones instead of identity documents in the future," he believes.
Gleb Palienko made a short review of state level projects, which BitFury has realized or is implementing in different countries: apart from the pilot project on land cadastre in Ukraine, they include land registry in Georgia (already in operation) and SETAM auction in Ukraine (currently works on blockchain under the new name OpenMarket). Gleb Palienko thinks that today the government is not ready to lose control over subordinate structures and pass it over to the decentralized community. However, there is a halfway option called permission blockchain with a possibility to add independent auditors.
According to the expert, auditors can fulfil a controlling function in such a system, but will not influence blockchain operation. It is done using validating nodes. Such a blockchain has its own disadvantages, but is a good option for transiting from centralized management to decentralization.
Subscribe and receive full program of the conference