Second CryptoPolis to appear in Switzerland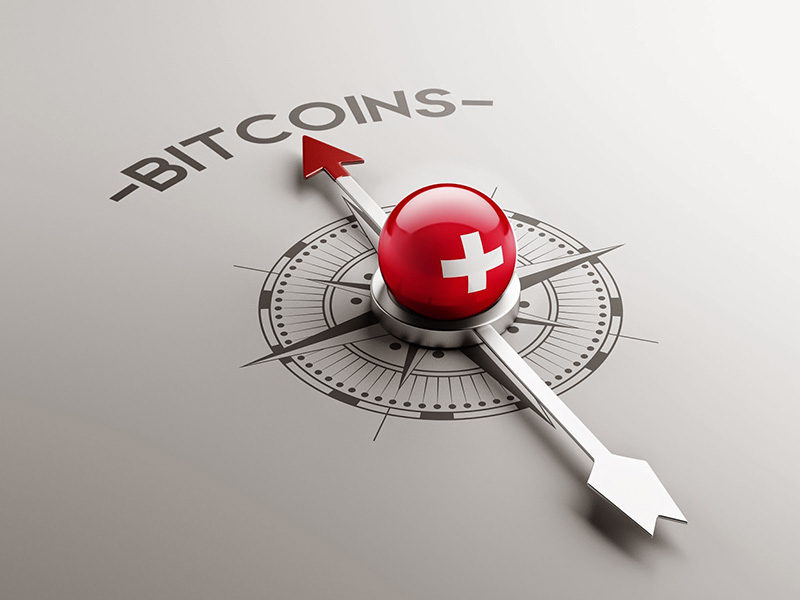 Beginning January 2018, residents of the Swiss city of Chiasso will be able to pay taxes in cryptocurrency. This is not the first such initiative in the country: Zug, one of the administrative centers of the country, is already known as the Swiss CryptoValley, and Chiasso is going to adopt the experience.
The news was published in early September, when the Chiasso Mayor published an official note on the possibility of paying taxes in bitcoins. The set limit there is higher than in Zug: cryptocurrency payments are allowed for tax charges of up to 250 Swiss francs (and not up to 200). This is one of the steps on turning Chiasso into a CryptoPolis, a territory with free circulation of digital currency.
The media reports that Mayor of Chiasso also met with a group of city entrepreneurs to discuss prospects for the introduction of cryptocurrency and blockchain. The group included representatives of the local Digital Identity (blockchain project, working on the identity verification system). The initiative was also supported by well-known figures of the blockchain industry  —  representatives of Eidoo, CryptoLab and Blockchainlab projects.
According to the Mayor, Chiasso is a center of technical growth of its canton and the country in general. In 2017, the number of local startups has increased significantly.
Starting from autumn 2017, the city authorities plan to hold meetings between the administration, developers and investors on blockchain projects, as well as to involve international experts. It was also stated that the authorities will develop a non-profit foundation to support startups.
Subscribe and receive full program of the conference