Sberbank's Swiss subsidiary to launch crypto trading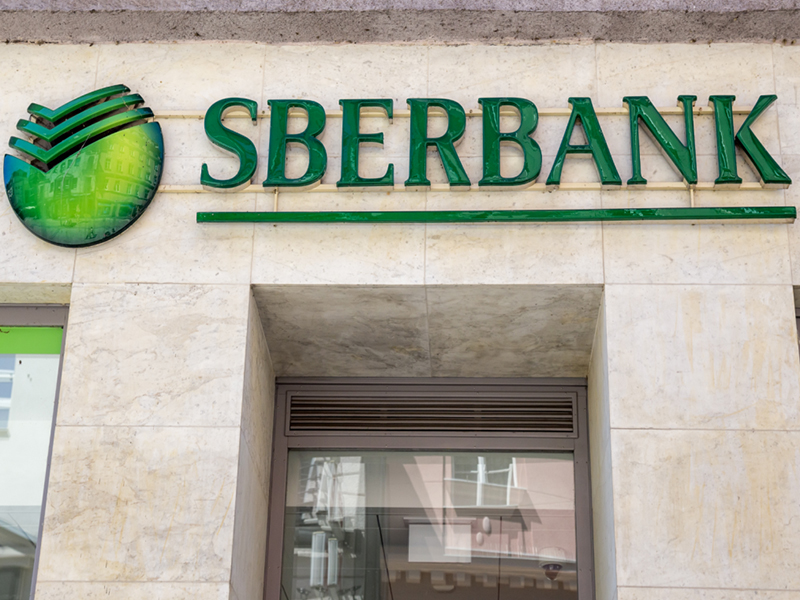 Sberbank Switzerland AG, a subsidiary of Russia's Sberbank, has started conducting cryptocurrency transactions, Reuters reports.
Andrey Shemetov, Sberbank's Vice President, mentions that the Russian legislation prohibits digital currency trading, while Switzerland does not have such restrictions.
He explains that the financial establishment wants to get with the times and satisfy all the requirements of its customers. Therefore, the bank will provide new services in the popular sector.
According to him, Sberbank is developing a trading infrastructure now.
The bank is expected to offer trading operations involving Bitcoin, Ether, Litecoin and Dash. Besides, the new service will be available only for legal entities because of digital currency rate fluctuations.
Sberbank does not specify the date of launching new option.
Learn more at Blockchain & Bitcoin Conference Switzerland!
Subscribe and receive full program of the conference