Recent Crypto News in Switzerland: Blockchain Voting and Fintech Startups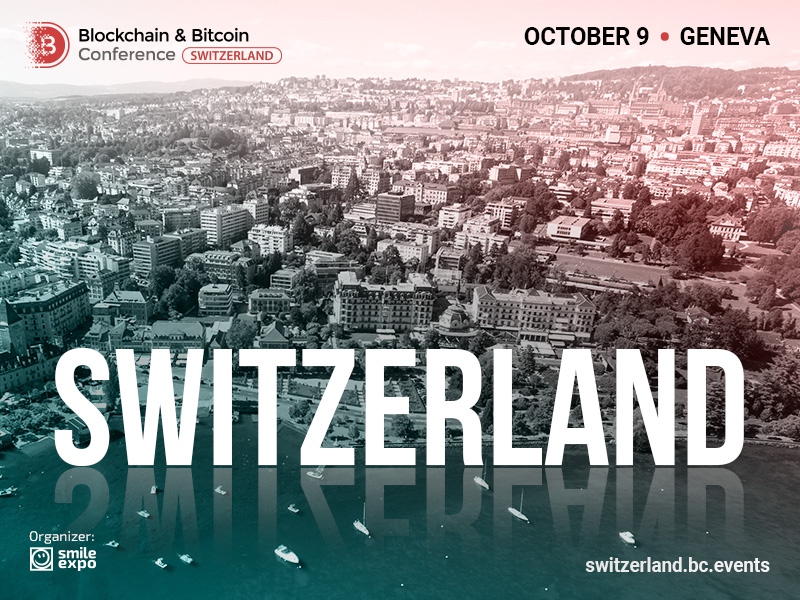 Switzerland may replace Britain in being EU's crypto centre, number of Zug's fintech startups is growing and Swiss Crypto Valley tests voting on blockchain – these and more news from the "crypto paradise" are presented in the video digest.
Crypto changes will be discussed by DLT experts at the Blockchain & Bitcoin Conference Switzerland. Specialists will talk about decentralization of money and government, discuss tokenization of health data and regulations of the technology.
---
Subscribe and receive full program of the conference