qiibee Loyalty Program with Blockchain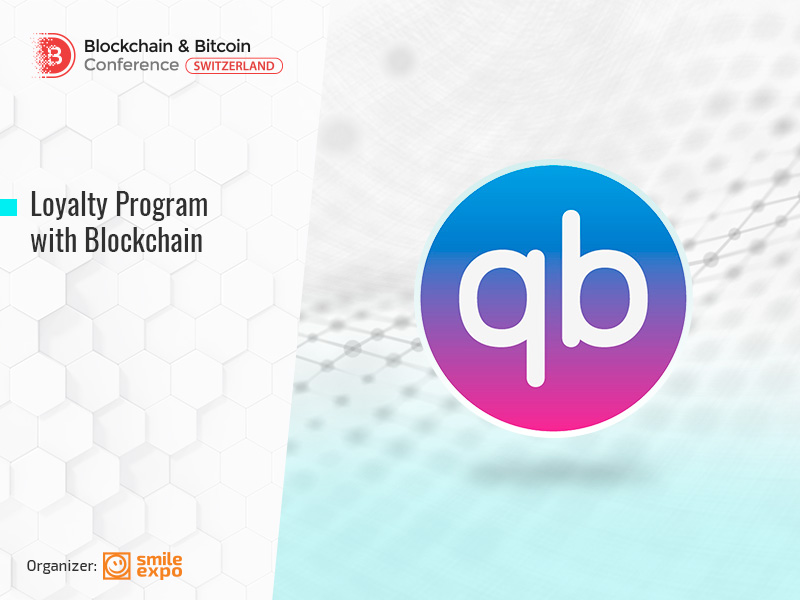 Having a rightly developed loyalty program is important for every brand. Creating one with DLT may lead to a number of improvements and can have crucial advantages.
One of the platforms helping companies and brands with the development of reward systems on blockchain is qiibee.
What is qiibee and how does it work?
The platform provides a blockchain-agnostic protocol and offers a software development kit. With this, it helps brands to save more time and resources.
The ecosystem created by qiibee offers a possibility to digitalize and tokenize already existing reward programs, or to create loyalty tokens to reward clients from the start.
Clients get a number of advantages: they gain full control over loyalty tokens and ensured transparency. They are also presented with the bigger choice of options and can manage their programs more easily and conveniently.
Which problems does qiibee solve?
There are several problems existing within traditional loyalty programs.
Standard reward programs are expensive to develop and set up. Also, not all the clients are willing to join the program, so its worth becomes questioned.
Even when clients join the program and collect points, they don't always use them.
Risks and dangers are present in traditional reward systems as clients have to present their personal information.
The amount of existing reward programs is huge, so, customers find it hard to choose one which can lead to the complete passivity.
Clients don't get enough options with the standard programs. Brands and companies decide themselves to what and in which amounts clients can exchange collected points.
Outside of the specific brand, collected points have no value – they cannot be exchanged for cash or used anywhere else.
qiibee in cooperation
The platform has already cooperated with several companies to help them with the blockchain-based customer encouragement program development. One of them is Sausalitos – the cocktail bar network in Germany.
The company utilizes qiibee LoyaltyToken and contributes to QBX sale on exchanges. Then, it can use its QBXs to create their own token "Cryptolitos." Clients have an opportunity to get these tokens, for instance, by buying certain cocktails.
To use Cryptolitos, clients should just download a special app, scan the QR-code and then, they can exchange Cryptolitos for fiat, reward points of other companies or other tokens.
Using tokens, clients get a big variety of options to choose from, so they are encouraged to stay with the company, contribute into it and participate in its activities more.
Subscribe and receive full program of the conference