Overview of Swiss online magazine Cryptolook: main sections, interesting topics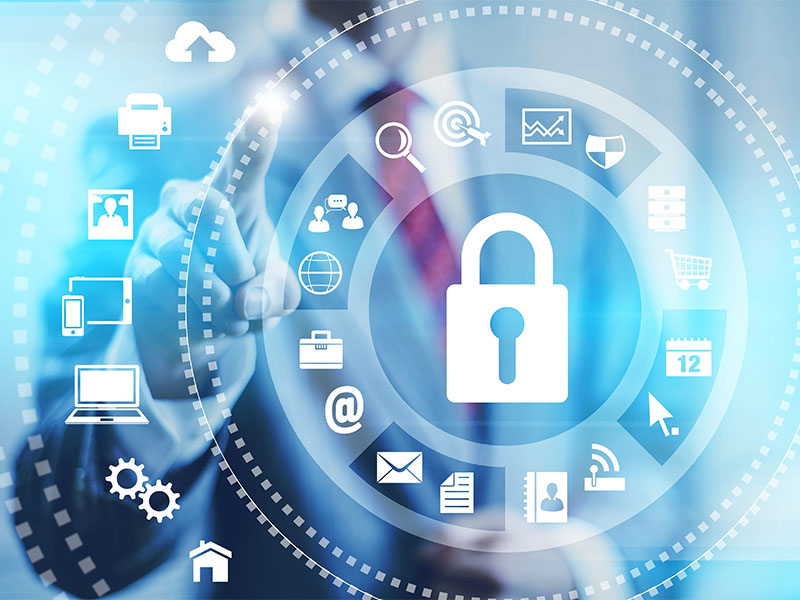 Cryptolook is a Swiss online magazine that provides relevant news and articles related to the fintech industry, blockchain technology, cryptocurrency and ICO. The online edition highlights the latest trends in fintech and financial industries, upcoming trends of the ICO market, advanced blockchain projects, events of the cryptocurrency industry.
Cryptolook magazine also provides its reader with informative interviews with leading experts of the crypto- and blockchain industries, entrepreneurs and investors.
According to the media, its audience includes "smart and crypto conscientious people".
Main sections of Cryptolook
News of the Crypto Industry
Here you can find interesting articles on the blockchain development technology trends, smart contracts and other issues related to decentralized technology. Here you can also see the statistical data of different analysts, for instance about the popular sectors of the ICO market or how much money investors invest in blockchain projects.
This section includes interviews with various cryptocurrency and blockchain experts. One of the latest interview published is that with Philip Kornmann, CEO of the Advanon service.
In addition, thanks to this section, readers will be able to learn about various events of the crypto and blockchain industries. Here you will find information about the events that have already taken place, as well as press releases of the upcoming events. For example, the next conference on ICO will be held on November 29 in Amsterdam.
In this section, readers can find information on popular cryptocurrency exchanges. It also features websites where users can exchange virtual coins for real money.
Cryptolook also presents a list of useful online resources for those interested in cryptocurrency and fintech startups.
In addition, this section has a list of different types of cryptocurrency wallets and their brief presentation.
Here you can also learn more about digital currency mining. The resource publishes general information about different types of virtual money, advises how to start the cryptocurrency mining.
This section of the online magazine focuses on vacancies in the fintech industry and blockchain companies. As you can see, starting a career in the blockchain industry is quite possible, and to do so, you shouldn't found any startup, since many projects need programmers, marketers, managers and other experienced professionals. Therefore, Cryptolook publishes the latest vacancies from the leading companies.
Thus, all crypto enthusiasts can now find up-to-date information on digital currency, blockchain technology, ICO by visiting the Cryptolook online magazine.
You can learn about the latest news of the crypto and blockchain industry within the international exhibition and conference Blockchain & Bitcoin Conference Switzerland. The event will be held on February 21 in Geneva, bringing together leading developers, entrepreneurs, legal professionals, startup managers and investors who have experience in ICO.
Register to Blockchain & Bitcoin Conference Switzerland! Visit a unique event dedicated to blockchain and cryptocurrency – technologies that change the world and bring profits worth millions.
Subscribe and receive full program of the conference