Nvidia does not consider cryptocurrency industry a prospective area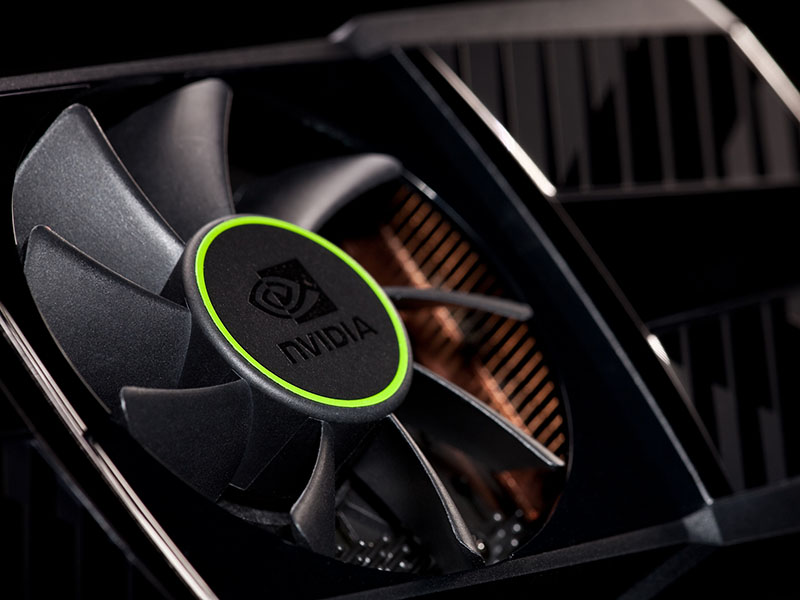 Representatives of Nvidia, the US manufacturer of graphics chips reported that they would slow down the production of cryptocurrency equipment. Nvidia also believes that the cryptocurrency market is not yet a priority area for them, according to Bloomberg.
The company report showed that during Q3 2017 revenue from sales of cryptocurrency mining products decreased twice in comparison with the previous quarter. According to Collete Kress, chief financial officer at Nvidia, such a dramatic drop was caused by the volatility of the digital currency market.
Jen-Hsun Huang, CEO and co-founder of the company, stressed that they kept focusing on such prospective areas as the gaming industry, self-driving cars and robotics.

Besides, he noted that the company would not abandon the cryptocurrency equipment segment.
Subscribe to the news of Blockchain & Bitcoin Conference Switzerland on Facebook and Twitter!
Subscribe and receive full program of the conference