News Digest: Latest Crypto Changes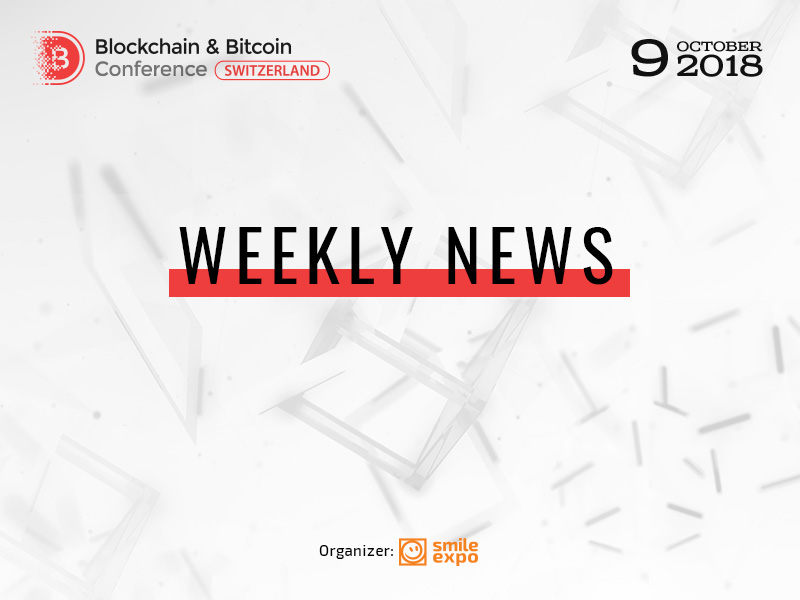 DLT keeps proving its effectiveness and high security levels – and this week's news support this assumption. Let's see what has recently happened in crypto world!
Study confirms blockchain prevents double spending
The Bank of Canada (BoC) introduced a recent study evaluating incentive compatibility of DLT. The results show that some cheating as double spending cannot take place while utilizing blockchain.
With the emphasis on PoW, the study evaluates the honesty levels of miners. Theoretically, miners who control over the half of computational power, are able to conduct a "51% attack." However, this is impossible as practically, users cannot launch such attack from the economic standpoint.
DLT may prevent global social crisis
JPMorgan Chase's former vice president has stated that the next global financial crisis may be avoided with the help of DLT.
According to Pang Huadong, DLT will make the global economic system transparent and full of trust. He is sure that we still haven't seen all the abilities of this technology – it is going to develop more and more.
Google will provide DLT-based fintech and cloud service
Google has officially announced it is going to offer new fintech and cloud services based on DLT to help customers explore the technology's possibilities.
For this, Google has already partnered with two DLT companies BlockApps and Digital Asset, which will help it with blockchain integration into the Google Cloud Platform (GCP).
Digital Asset will introduce innovations to fintech solutions, while BlockApps will help with dApps creation.
BitTorrent is acquired by Tron Foundation
Well-known file sharing service BitTorrent has announced its official acquisition by Tron Foundation. By doing this, the platform aims at supporting DLT development and improving its mission.
The negotiation about the purchase has started last September. Users were unsure if the platform would start charging fees in crypto coins.
However, BitTorrent has stated that its business model would not change, no crypto fees would be charged, and mining would not be introduced.
New crypto gift card by Coinbase
Crypto exchange Coinbase has started providing a new service – purchasing goods with crypto gift cards. To enable the offer, Coinbase has joined forces with gift card platform WeGift.
Currently, anybody having crypto in Coinbase wallets, can buy a gift card which can be accepted in any place where WeGift cards work – in over 120 retailers. So, the service will be accessible while paying in Tesco, M&S, Uber, Carrefour, Google Play and Costa.
So far, the service is spread over U.K., France, Spain, the Netherlands and Italy.
Follow the crypto industry news on the official website of Blockchain & Bitcoin Conference Switzerland.
Subscribe and receive full program of the conference