Meet Sponsor of Blockchain & Bitcoin Conference Switzerland: PHI Token, innovative investing platform!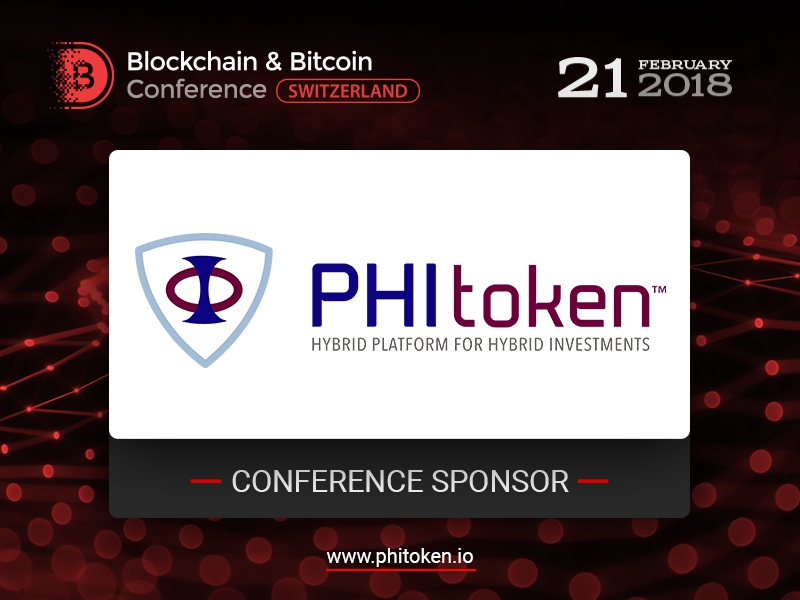 This service developed by DIAMAN will be the first ever to automatically control both traditional and cryptocurrency assets.
PHI is a service that will help a beginning investor to minimize an emotional factor when choosing investment and to obtain maximum benefit from their assets, both traditional and cryptocurrency ones. The platform was designed by specialists with a huge experience in risk management and investment strategy development. Combining it with innovations, the DIAMAN team has created a brand new product.
According to PHI Token developers, their platform is not just a robot: it is a partner that allows users to improve their own financial knowledge and to receive the best results from investment management.
Do you want to know more about the PHI Token project? Look for the team members at Blockchain & Bitcoin Conference Switzerland!
Subscribe and receive full program of the conference