Meet participant of Blockchain & Bitcoin Conference Switzerland: Toweco platform for reviews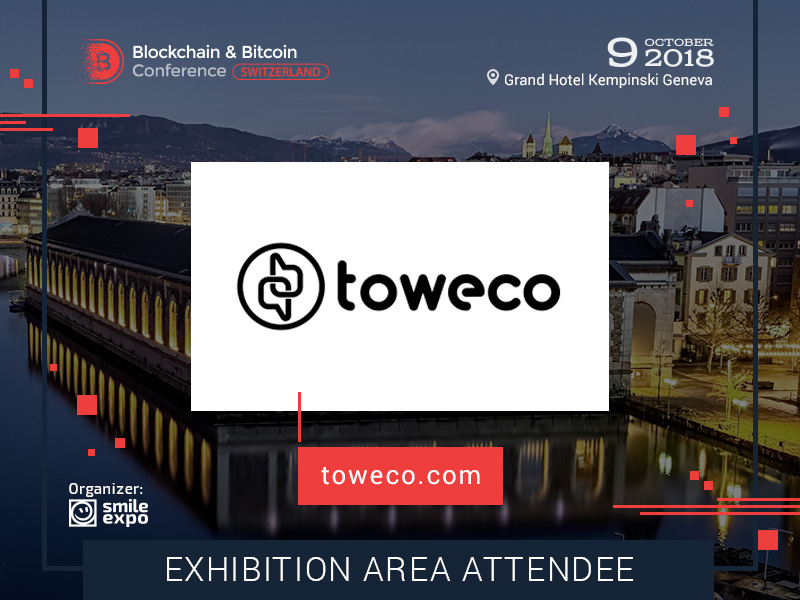 Toweco, a platform gathering reviews of brands and products, will become an exhibition area participant at Blockchain & Bitcoin Conference Switzerland.
Toweco is a special system for reviews that cannot be changed or falsified as the platform is based on blockchain and machine learning technologies. The aggregator is designed to alter the relations between companies and customers.
Toweco aims to make user reviews the key criterion for evaluating businesses. Due to artificial intelligence, the platform sorts out feedbacks from across the Internet. Besides, the system allows users to write a new feedback in order to prepare a rating of companies using blockchain and machine learning.
Therefore, people will see on a single website all the available reviews together with judgments. Enterprises in turn will be able to promptly get the general opinion about their products in real time.
Blockchain & Bitcoin Conference Switzerland means not only interesting exhibitors, but also efficient networking. Participants of the previous event established new business contacts and increased their brand awareness.
Subscribe and receive full program of the conference