Making profit on cryptocurrency mining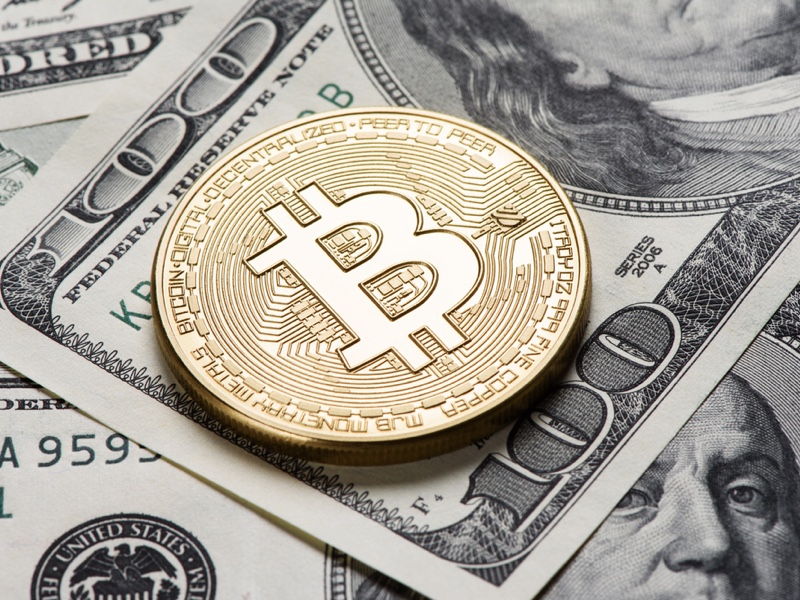 The bitcoin rate has been growing rapidly since the beginning of this year. Most recently, the price of this cryptocurrency reached its all time high, which was $9,000 and it's assumed that it will rise to $10,000. Because of this unexpected rate increase, the public became interested in the opportunity to earn some money by mining digital currency.
Types of Mining
Solo mining. This option implies mining cryptocurrency using your own PC. It involves a video card and a processor, which do complex mathematical calculations. The user only has to set up the process and the virtual currency will be mined automatically.
Pool mining. Since you need a powerful enough video card and a high speed processor for solo mining, it is much more profitable to buy a share in the cloud pool. To do this, you must first invest in the data center capacity. Then the reward will be distributed among all pool members.
Mining farms. In this case, cryptocurrency is mined the same way it is in solo mining. The difference is in the fact that to organize a farm you need to have special equipment - high-capacity computers with built in ASIC chips.
Cloud mining. This option does not imply purchasing special mining equipment. A person uses the capacity of other computers by renting them. Today there are companies that buy special equipment, set it up, and then provide it to customers for a certain rent fee.
There are also free sources of cloud mining, but you won't earn much on them.
Risks
Because of the cryptocurrency's popularity, more and more people became actively involved in mining. However, they do not always take into account risks that are associated with this process. After all, the fact is that in mining any digital currency it is impossible to predict whether it will be profitable or not.
You should always mind volatility of the cryptocurrency. A sharp drop in its value can be caused by such reasons:
Uneven distribution of the cryptocurrency. In the event of any major owner suddenly selling his digital coins, the market will suffer losses and the rate will drop sharply.
Vulnerability of the cryptocurrency source code. Hackers can take advantage of this feature and lower the demand for a particular currency.
Actions by the authorities. Public authorities can take special measures like prohibiting anonymous cryptocurrency use, for example.
Cryptocurrency mining rules
carefully choose the cryptocurrency you are going to mine;
only join pools with a proven track record;
monitor cryptocurrency volatility;
don't forget about the risks.
Subscribe to the news of Blockchain & Bitcoin Conference Switzerland on Facebook and Twitter!
Subscribe and receive full program of the conference